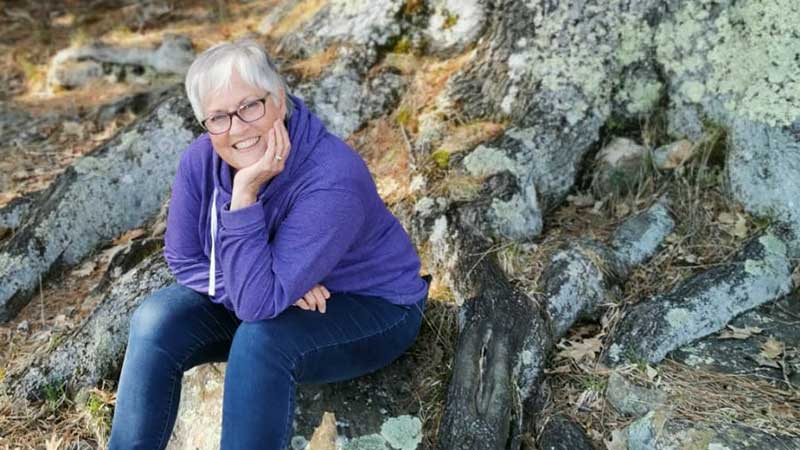 LeaAnne Zielonko
Girls Camp Director
InterVarsity Pioneer Camp Ontario
Staff since: 2017
LeaAnne sets the stage for crazy fun, creativity, safety, life-long friendships, caring community, sharing the gospel, discipling campers and staff. She makes sure campers have one of the best week(s) of their summer while at Girls Camp.
She loves knowing Christ and making him known! She also loves having a great time. Her background includes teaching high school.
LeaAnne enjoys anything outdoors, cooking new things and knitting socks for the Girls Camp staff. Her go-to Bible chapter is Psalm 103.