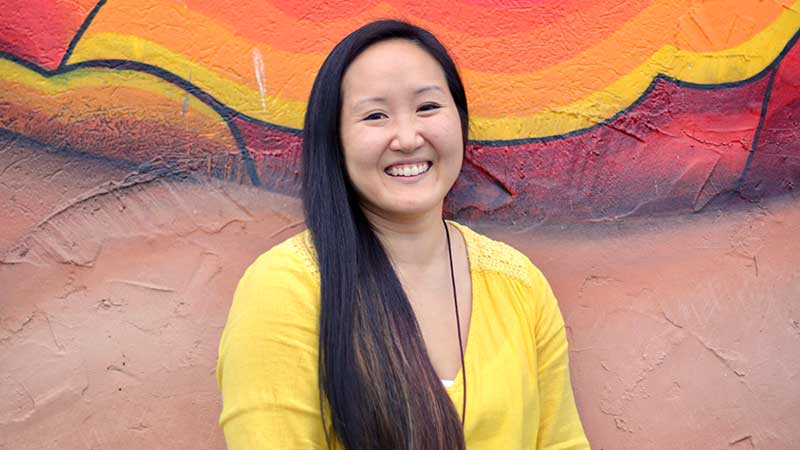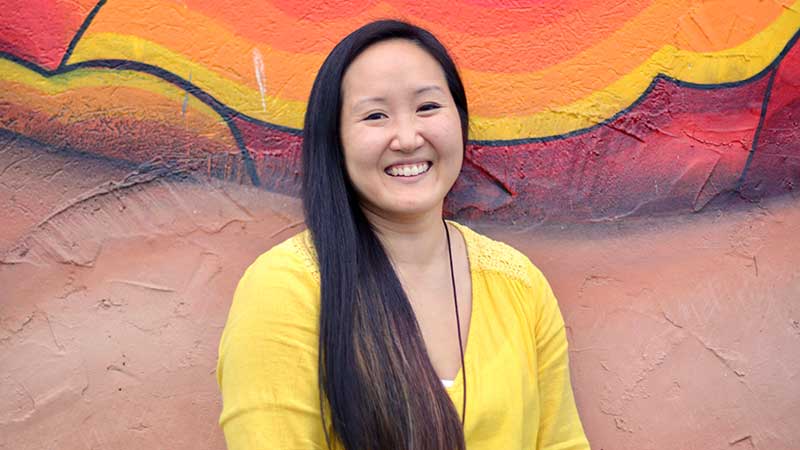 Kim Nguyen-Stone
Campus Minister
Emily Carr University of Art + Design
Staff since: December 2009
Kim helps university students grow closer to Christ through scripture, prayer, servant leadership, community-building, and personal mentorship.
She is passionate about seeing students discover how their cultural identities and creative gifts can be used to usher in the kingdom of God. She loves seeing Jesus transform young people and the campuses, communities, and families they belong to.
Kim's favourite hobbies are a triple threat – cooking, baking and eating. A Bible passage that means a lot to her is Luke 15 (the prodigal son).