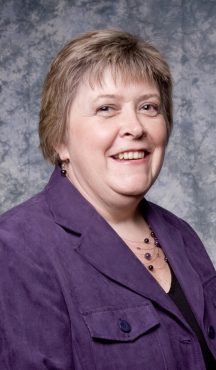 Kim Evans
Senior VP, Advancement/Strategic Ops.
National Service Centre
With a keen ability to dream big dreams, Kim is advancing the ministry of InterVarsity by communicating the story of what God is doing through our camp and campus ministries.
"We are seeing young people's lives changed by God in huge ways as they come to our camps and campus groups. This is a story worth telling."
Kim's goal is to share InterVarsity's vision and mission with alumni, donors, churches and the broader Christian community. A graduate of the University of Western Ontario, Kim practiced law in Ontario before joining Inter-Varsity in 2003. She has served on the boards of Women Alive, Heritage College and Theological Seminary, Kitchener-Waterloo Crisis Pregnancy Center, and World Team International.
Kim recently completed her MA in Organizational Leadership from Azusa Pacific University.