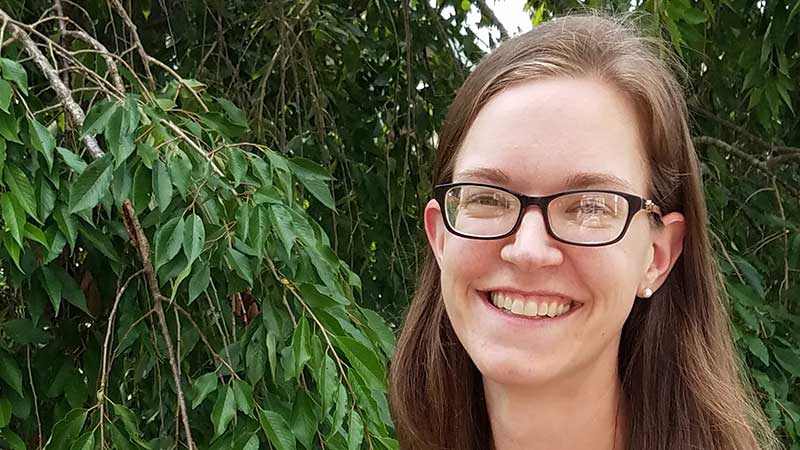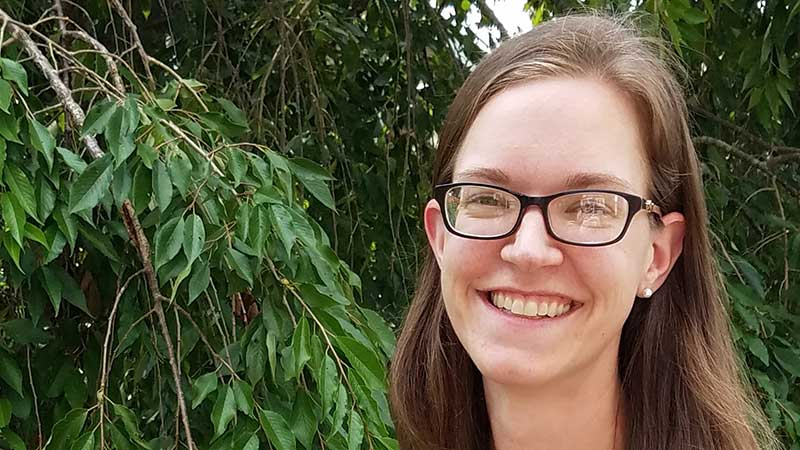 Katie Mentzer
National Director of Volunteers
National Resource Centre
Staff since: August 2009
Katie came from InterVarsity USA in 2020. She helps community members, teachers and churches serve with InterVarsity in the GTA. She also resources and encourages undergraduate InterVarsity students.
She loves helping students study scripture and think carefully about what they believe. It's her joy to be strategic about connecting all sorts of people who are called and equipped to serve youth and young adults to join the mission.
Katie enjoys reading for fun. A Bible passage near to her heart is Psalm 23.