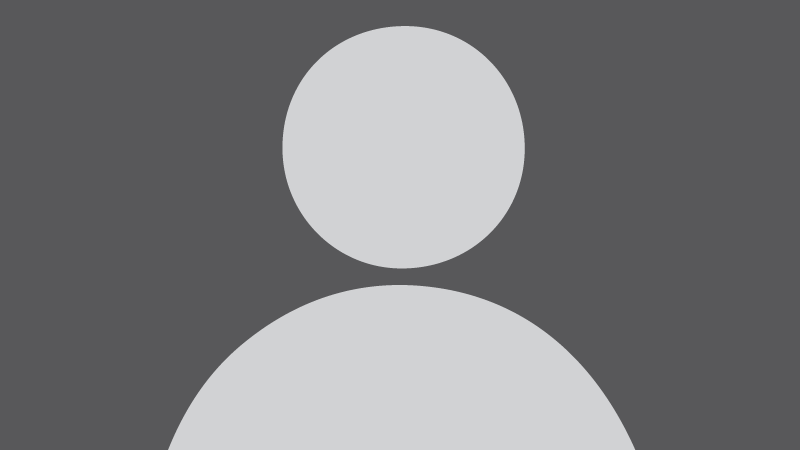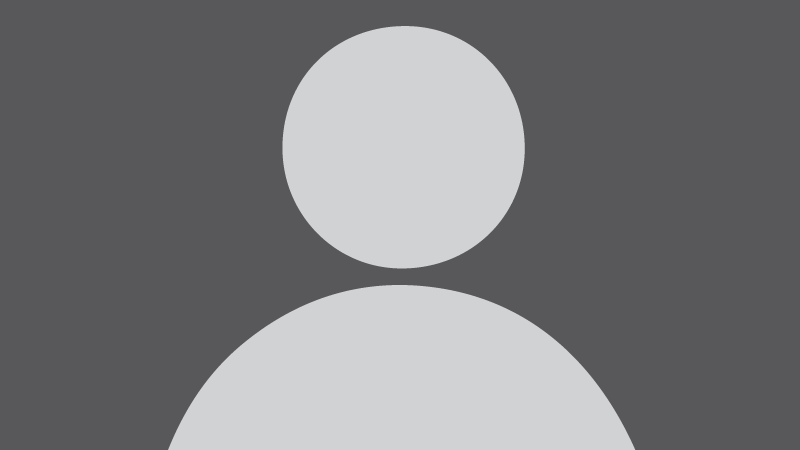 Kathy Moll
Ministry Partnerships Coach
National Resource Team
Staff since: March 2008
Kathy comes alongside staff colleagues as a strategist and cheerleader, offering accountability, equipping and prayer in the pursuit of full funding.
She loves that God uses InterVarsity ministries to develop people who live in love with Jesus, share that love, and want his presence more than anything else.
Kathy enjoys art, walking the dog, and music. Her go to Bible verse is John 11:35 (ESV): Jesus wept.