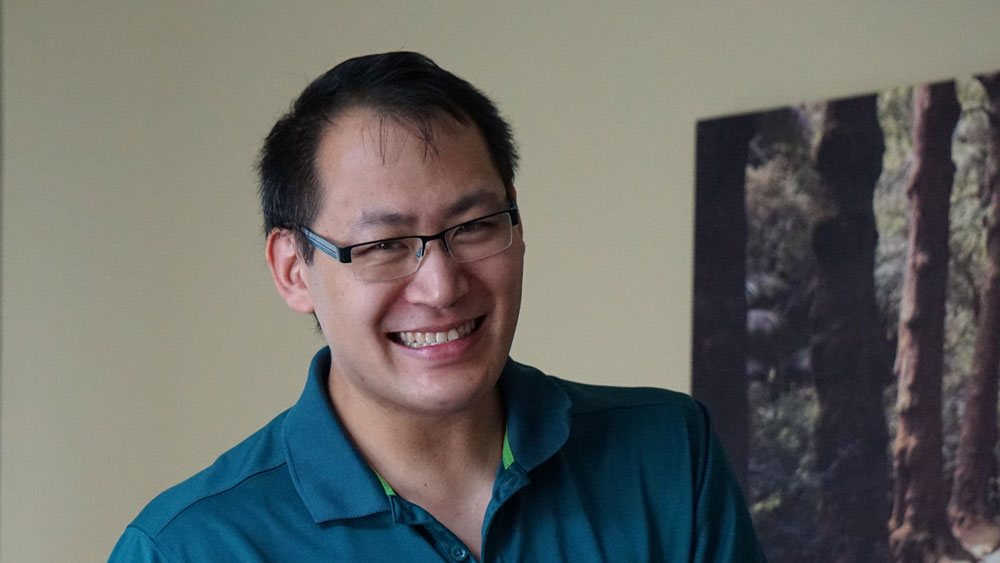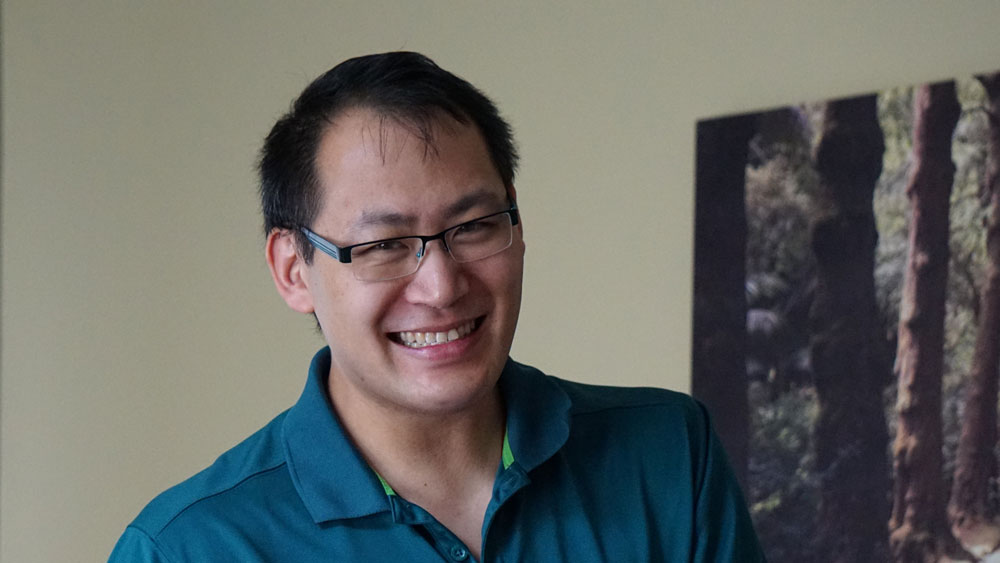 Justin Yuen
Ministry Partnerships Coach & Database Coordinator
National Resource Team
Staff since: September 2010
Justin coaches interns and staff to develop robust technical, emotional and spiritual foundations for their ministry partnership teams. Strong partnerships allow those on the frontlines to live out their passion for Jesus on camp/campus with networks of supportive people journeying alongside them.
He longs to see students transformed for God's kingdom and sent out into the world knowing that they are a beloved child of God. He has experience working as a campus minister.
For fun, Justin enjoys Judo and Magic the Gathering (card game). A meaningful Bible passage in his life is Mathew 6:19-34 (NIV): …Therefore do not worry about tomorrow, for tomorrow will worry about itself. Each day has enough trouble of its own.