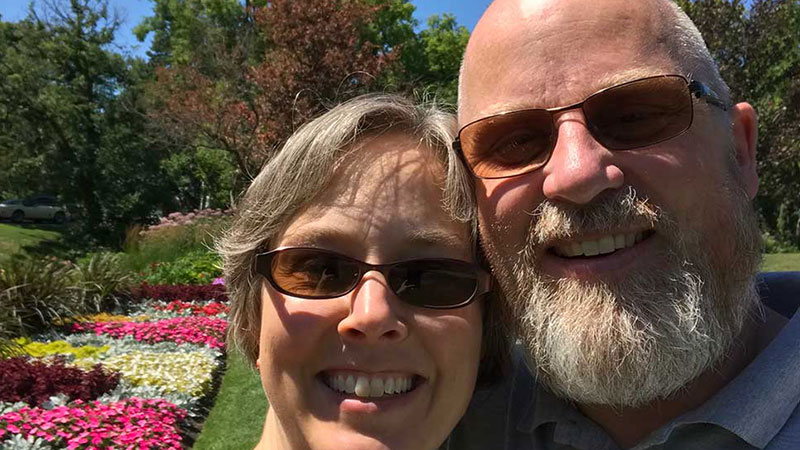 John van Leeuwen
Site Manager
Circle Square Ranch Wolf Creek
Staff since: October 2020
John keeps the Ranch in excellent physical condition, ready for guests to enjoy the site and for the purposes of God. He loves contributing to sharing Christ's love.
John has a background in biblical studies and has previously worked as a Site Manager at two other camps and as the Executive Director for two other non-profits.
One of his favourite hobbies is doing renovations. His go-to Bible verse is Proverbs 3:5-6 (NIV): Trust in the Lord with all your heart and lean not on your own understanding; in all your ways submit to him, and he will make your paths straight.