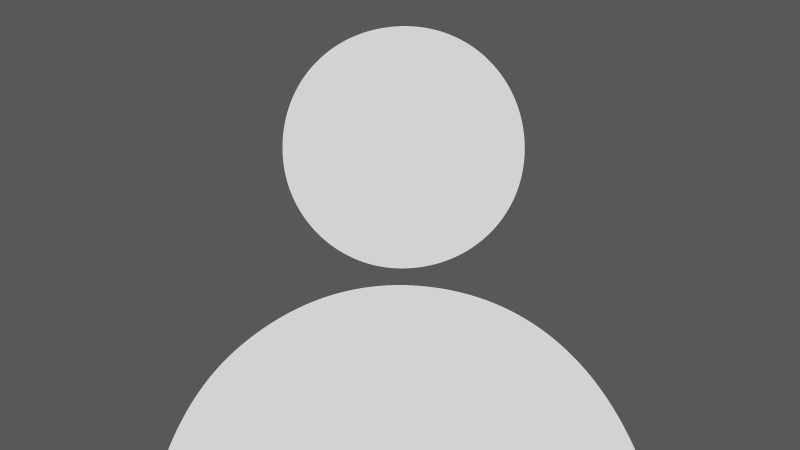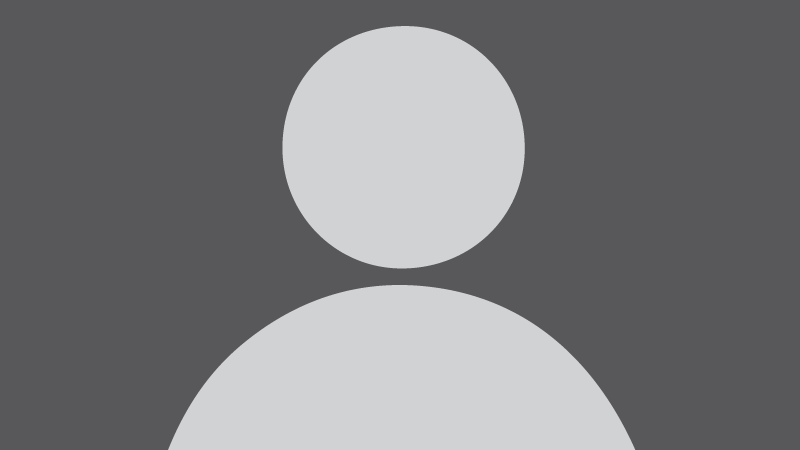 John Abraham
Donor Services Manager
National Resource Team
Staff since: October 2015
John oversees the Donor Services department. He interacts with donors and staff to manage donations for camp and campus ministries across the country.
He loves that he works to encourage young people as they share the gospel in camp and campus settings. With a background working at summer camps, he has seen first-hand how God uses summer camp to change lives.
John enjoys basketball in his free time. His go-to Bible verse is Psalm 73:26 (NRSV): My flesh and my heart may fail, but God is the strength of my heart and my portion forever.