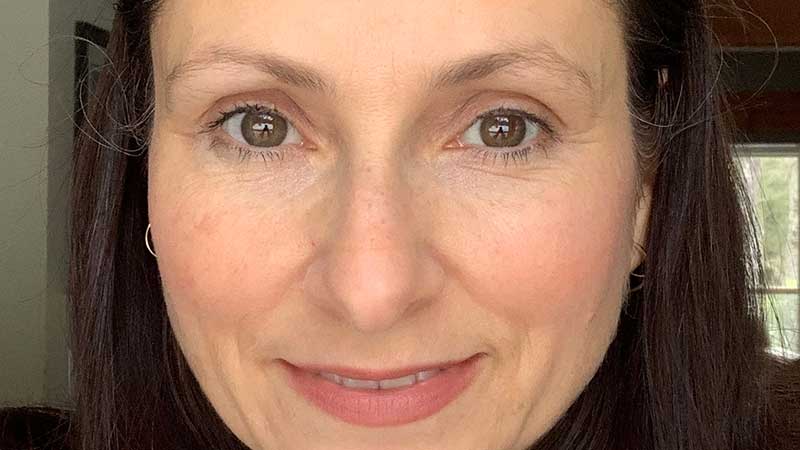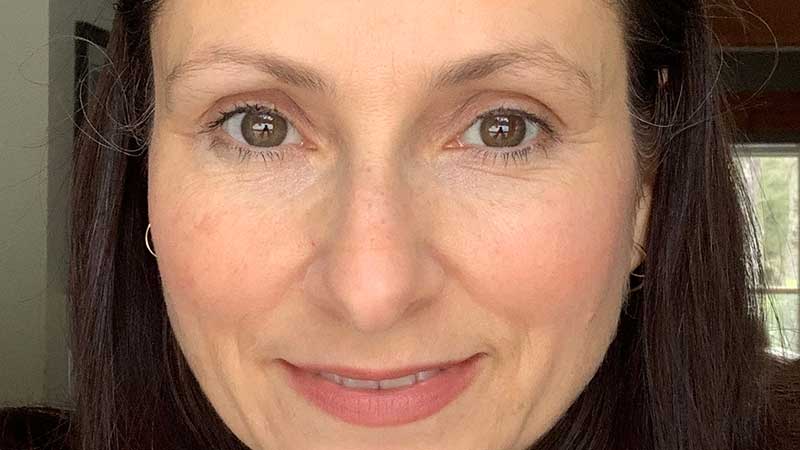 JoAnn Bennett
Administrative Assistant - Camps
National
At camp since: October 2002
JoAnn assists the VP of camping. She networks with, encourages and supports camps wherever needed. She has over 30 years of experience working in camping ministries including more than a decade with the Salvation Army. She has a Bachelors Degree in Religious Education with a focus on youth and camping ministries, as well as marriage and family counseling.
She loves that camps are unique settings for building authentic, transformative relationships with youth and that there is no better place to feel intimate with God than in His creation.
JoAnn enjoys being artistic including painting, photography, singing and acting. Her go-to Bible verse is Romans 8:38-39 (NRSV): For I am convinced that neither death, nor life, nor angels, nor rulers, nor things present, nor things to come, nor powers, nor height, nor depth, nor anything else in all creation, will be able to separate us from the love of God in Christ Jesus our Lord.