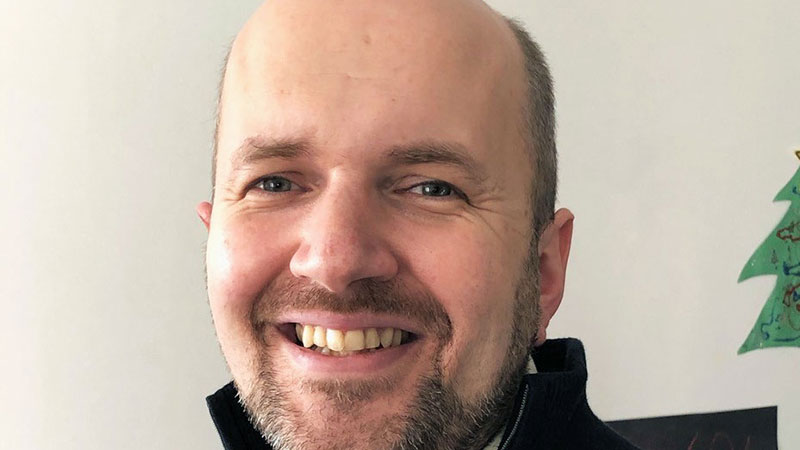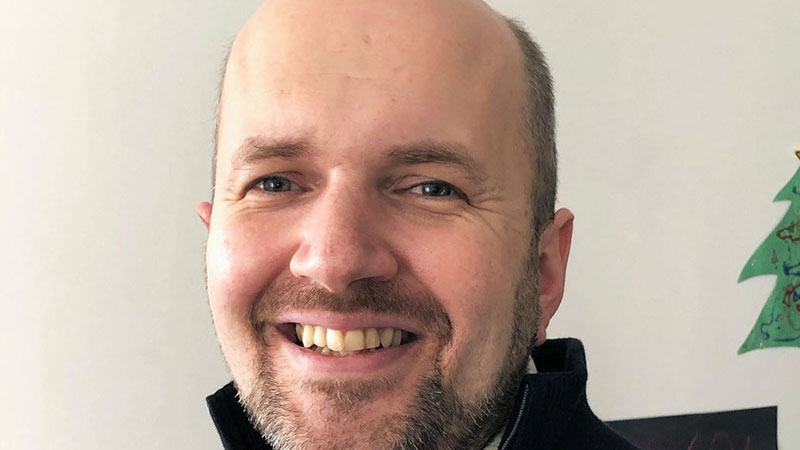 James Allaway
National Director of Workplace and Strategic Ministries
National Resource Centre
Staff since: August 2019 (IFES staff since 2003)
James helps recent graduates grasp how their work fits into God's plans for the world, and how the training and formation they received through InterVarsity applies in the workplace.
He loves coming alongside young people at a pivotal time to help them dig into what it means to be a contagious follower of Jesus. James has a long history working with IFES movements and an educational background in theology.
For entertainment, James enjoys building Lego. Philippians 1:6 (NRSV) is an important Bible verse for him: I am confident of this, that the one who began a good work among you will bring it to completion by the day of Jesus Christ.