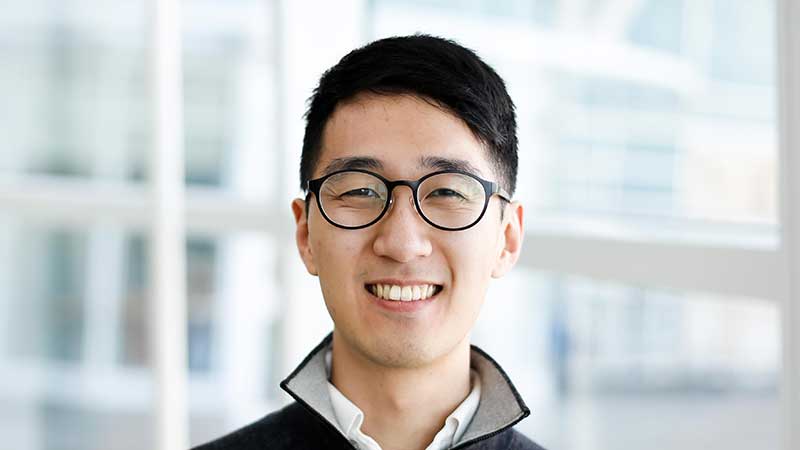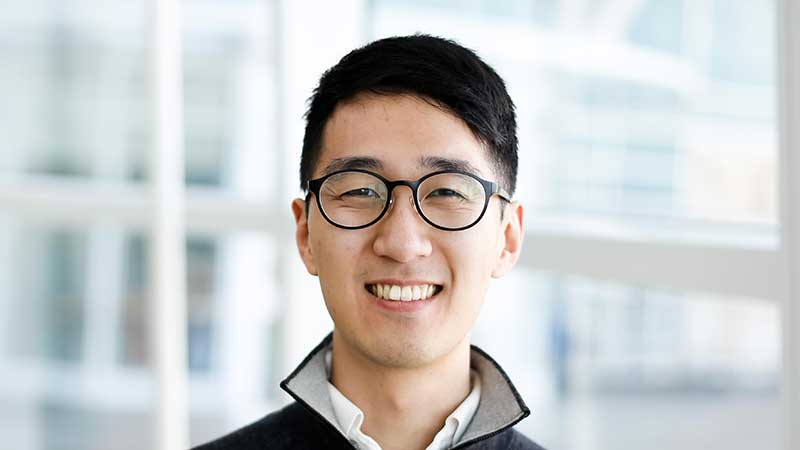 Hansol Lee
Strategic Projects Coordinator and Financial Assistant
National Resource Team
Staff since: May 2020
Hansol invites students to taste and see the goodness of God and to participate in the coming of the kingdom of God in their environment. He empowers students to live out their potential for godly leadership and use their giftings to be agents of change wherever God leads them.
He loves that his job involves deep conversations about life and faith (over good coffee).
Hansol studied mechatronics engineering and enjoys playing volleyball. A Bible verse that stands out for him is John 1:46 (NIV): "Nazareth! Can anything good come from there?" Nathanael asked. "Come and see," said Philip.