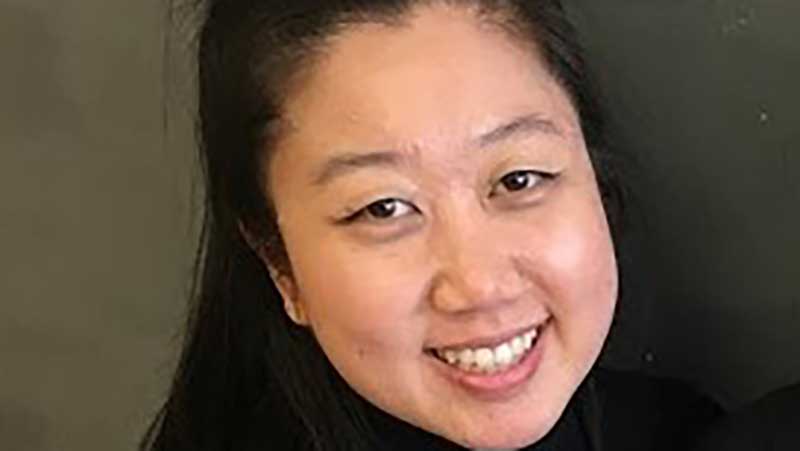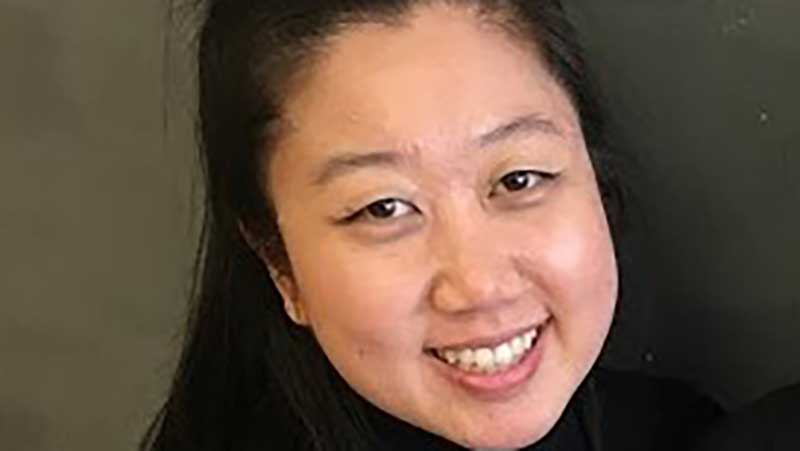 Grace Park
Ministry Partnerships & Donor Care Manager
National Resource Team
Staff since: April 2017
Grace develops strategic administrative systems in fundraising, communications, and public relations that support of the mission of InterVarsity.
She loves being a part of a ministry that is intentional about connecting with and caring for students, graduates, volunteers, ministry partners, and staff to witness deep transformation through life with Jesus.
When out of the office, Grace enjoys assisting engaged couples as Month-of Wedding Coordinator and trying new restaurants. Her go-to Bible verse is 2 Timothy 1:7 (NLT): For God has not given us a spirit of fear and timidity, but of power, love, and self-discipline.