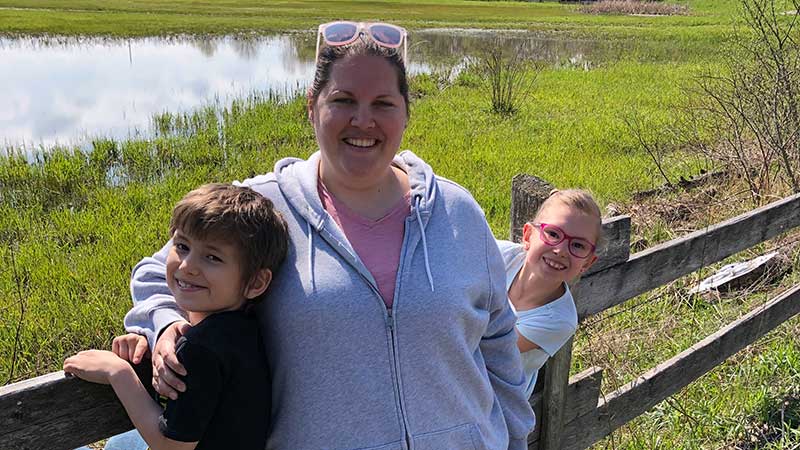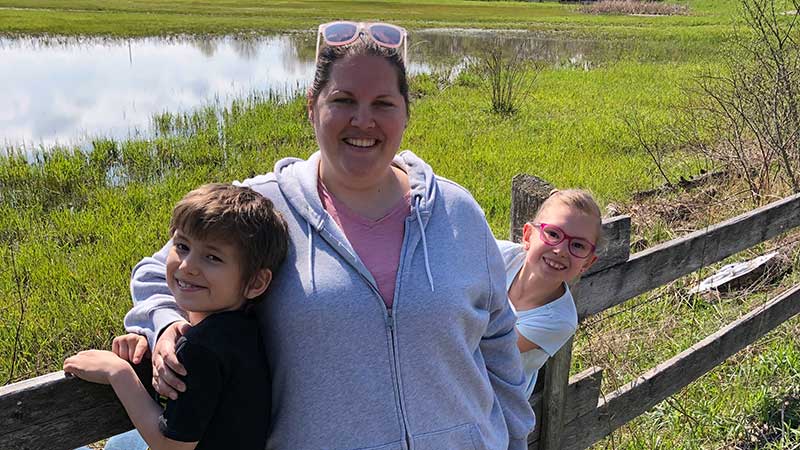 Felicia Hunt
Director of Program and Retreats
InterVarsity Circle Square Ranch Grand River
Staff since: 2011 (volunteer since 2000)
Felicia manages the onsite staff, hires the summer senior team, looks after scheduling and manages programs. She also books and communicates with retreat guests.
She loves that she gets to build relationships and share Jesus with campers, staff and adults. She delights in working hard and loving others in such a fun environment. She has filled many roles at camp and has a background studying recreation.
For fun, Felicia enjoys cutting grass and travelling. Her go-to Bible verse is Micah 6:8 (NLT): No, O people, the Lord has told you what is good, and this is what he requires of you: to do what is right, to love mercy, and to walk humbly with your God.