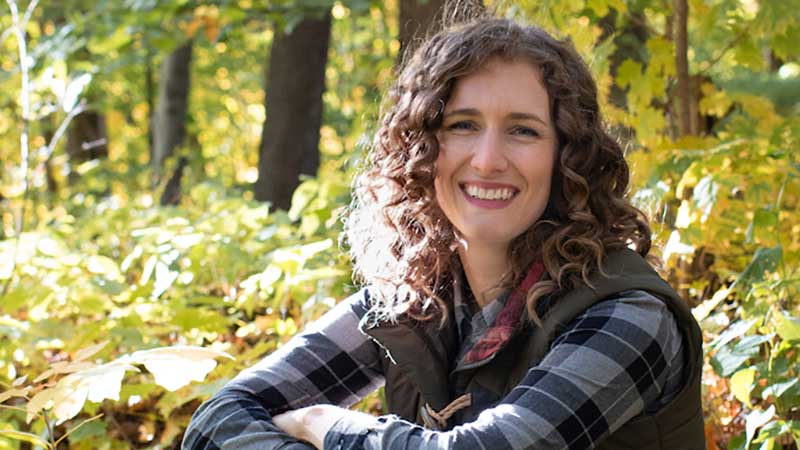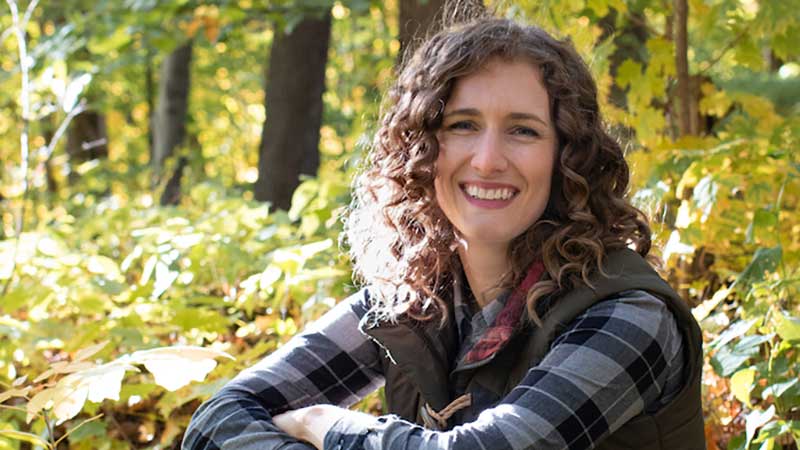 Emily Crow
Staff Director
Toronto
Staff since: May 2015
Emily enables and mobilizes world changers. On the daily, she helps staff and students in the GTA follow Jesus into his mission on campus and throughout the city.
She loves that moment when students realize how alive and present Jesus is in their lives. It's amazing to be able to call forth student's gifts and witness their joy as they put them into practice helping others discover Jesus' love. Emily spent 4 years as a missionary in East Asia prior to moving to Toronto.
Emily enjoys reading. Her go-to Bible verse is John 10:10 (ESV): I came that they may have life and have it abundantly.