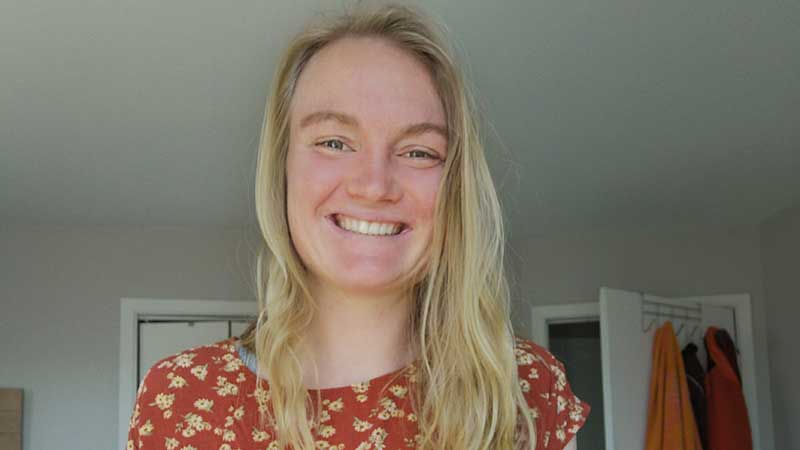 Elisa Dorman
Program Director
InterVarsity Circle Square Ranch Big Clear Lake
Staff since: May 2016
Elisa oversees the summer camp staff and programs, as well as co-managing retreats and other year-round programming. She also helps out in the kitchen, at the barn, as a lifeguard and with the LEAD interns.
She loves watching kids encounter Jesus, experience healing and new life. It's her joy to rally young people to lead courageously, love intentionally and step up to challenging and purposeful work.
In her spare time she enjoys all sorts of outdoor adventure and growing yummy food in her garden. Her favourite Bible verse is Psalm 21:6b (NRSV): …you make him glad with the joy of your presence.