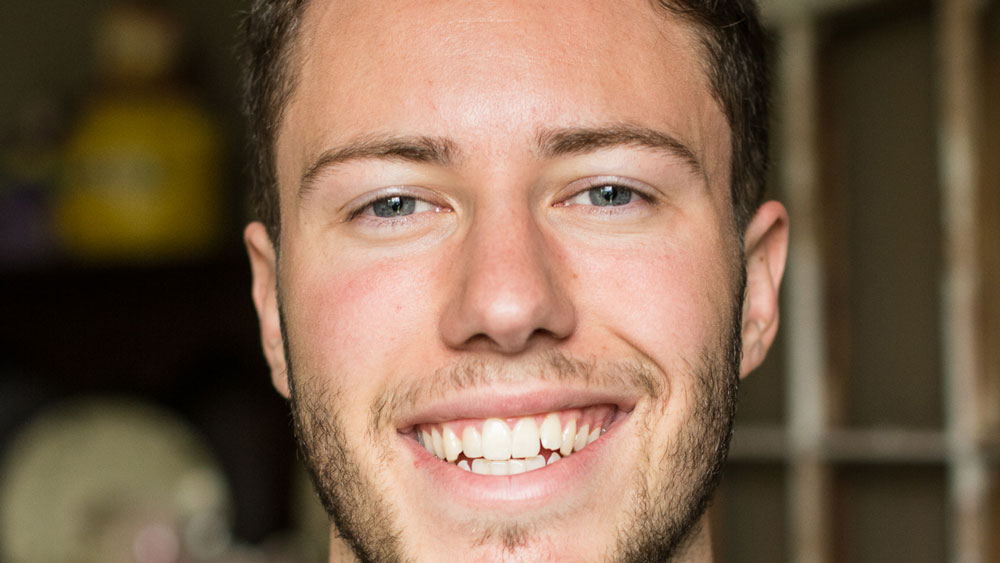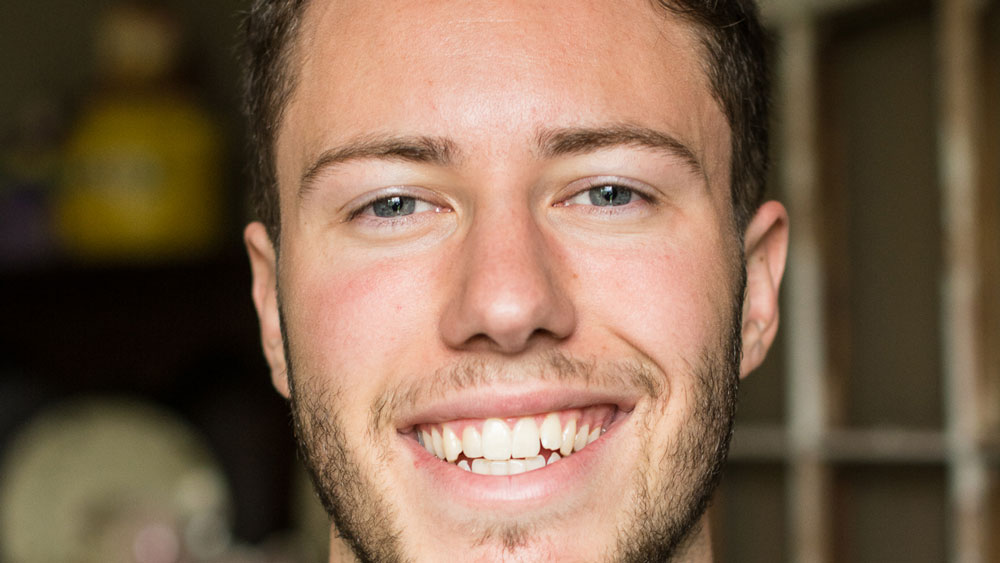 Edmund Guest
Director of Special Needs
Pioneer Camp Ontario
Staff since: September 2019 (volunteer since 2012)
Ned ensures that campers with unique needs are able to experience the joy of camp. He encourages staff and volunteers to see each individual as an essential member of the body of Christ.
He loves stewarding the mission to see every person, no matter their background or situation, experience God's transformation by learning and living out God's word.
In his free time, Ned enjoys hanging with his pals. A Bible verse close to his heart is Matthew 25:31-46.