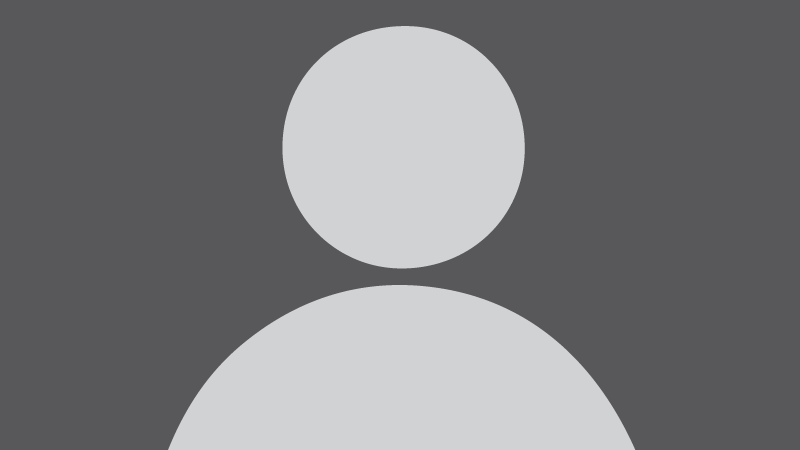 Ebenezer (Ben) Lall
Chief Financial Officer
National Resource Team
Throughout Ben's career, God has provided him with opportunities to work in public accounting, a dynamic entrepreneurial environment and in the not-for-profit world. All of these experiences have equipped him to build systems that develop connections and provide stability, while empowering people to be confident in resolving problems on their own.
"I am passionate about connecting with people and opening them up to experience the joy of new possibilities."
Ben is an experienced CPA and CGA and also holds a CA from India. He has more than 25 year's experience in accounting and finance, with 15 of those years spent in senior leadership roles.
He, his wife Sangeeta and sons, Siddhant and Arpit, immigrated to Canada from India in 1997. Several years ago the family returned to India as missionaries to serve in an international school. Ben brings both professional competence and missional zeal to his leadership role with InterVarsity.