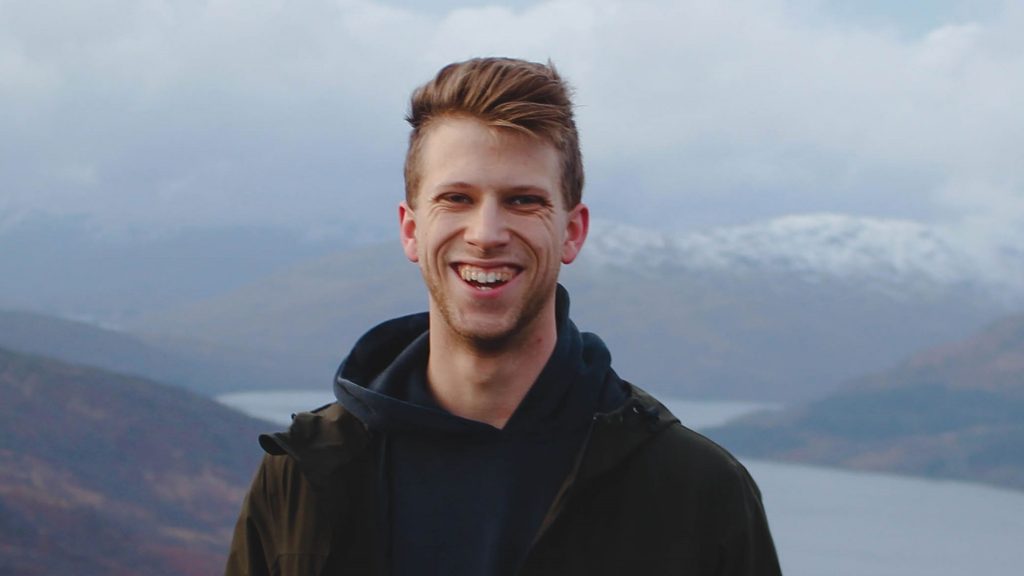 Dylan Knibbe
Boys Camp Director
Pioneer Camp Ontario
Staff since: May 2019
Dylan prepares and facilitates exciting and transformative summer camp experiences for hundreds of campers each summer. He also oversees development and discipleship of young men who serve on the Boys Camp staff team.
He loves that he gets to be part of creating space for youth to have fun, learn about God and discover who God created them to be!
For fun, Dylan enjoys spending time with friends, hiking, and listening to Christmas music (no matter the time of year!). A go-to Bible passage for him is Romans 11:36 (CSB): For from Him and through Him and to Him are all things. To Him be the glory forever….