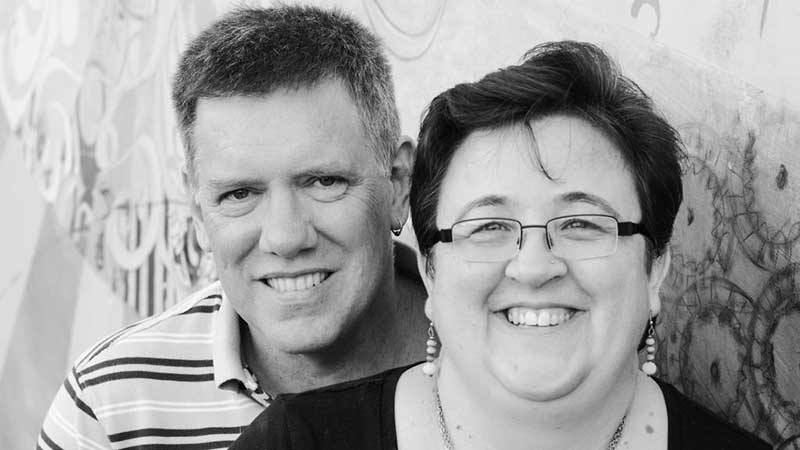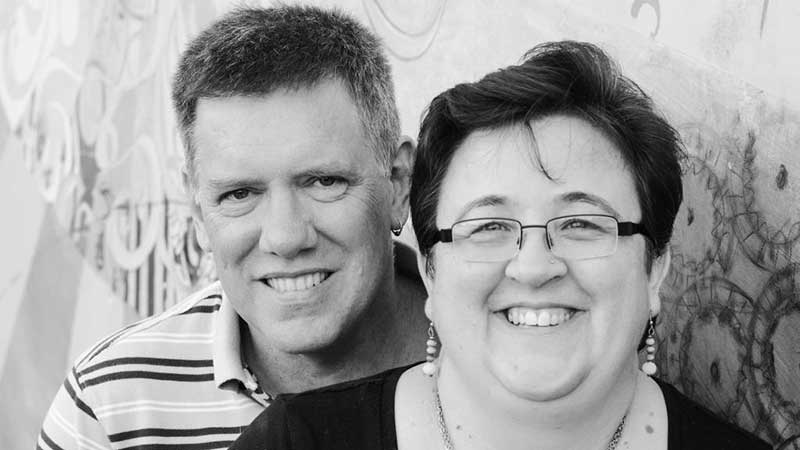 Doug Hoogsteen
Information Services Manager
National Resource Team
Staff since: January 2014
Doug meets technology needs for the organization and acts as a resource nationally for staff requiring technological information. He has experience in software development, project management and as a corporate board member along with a Masters of Divinity.
He loves that by providing easy and reliable access to data and technology he can help equip frontline staff to reach people with the good news of Jesus.
When not at a computer, Doug enjoys woodworking. His go-to Bible verse is Genesis 27:11 (NIV): …But my brother Esau is a hairy man while I have smooth skin.