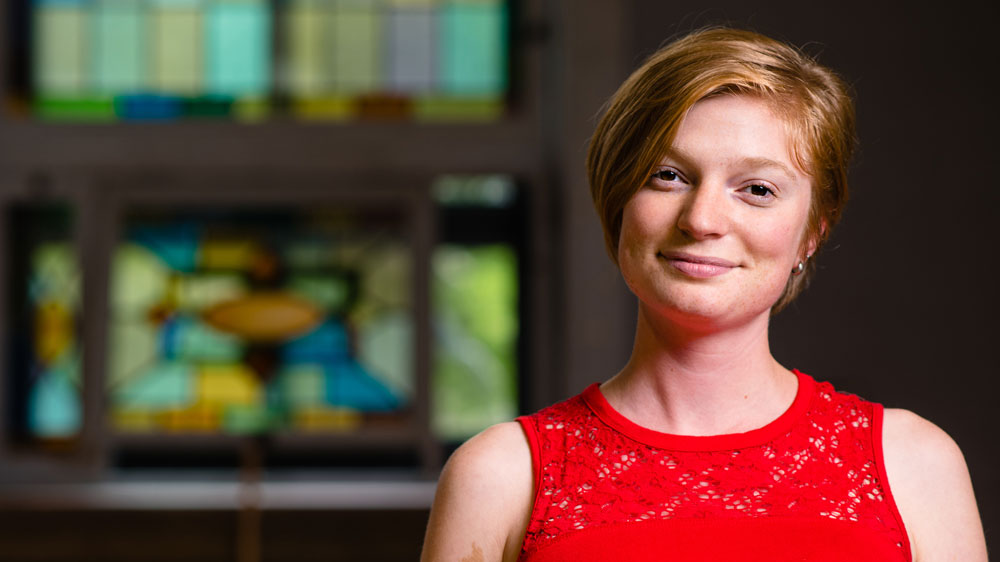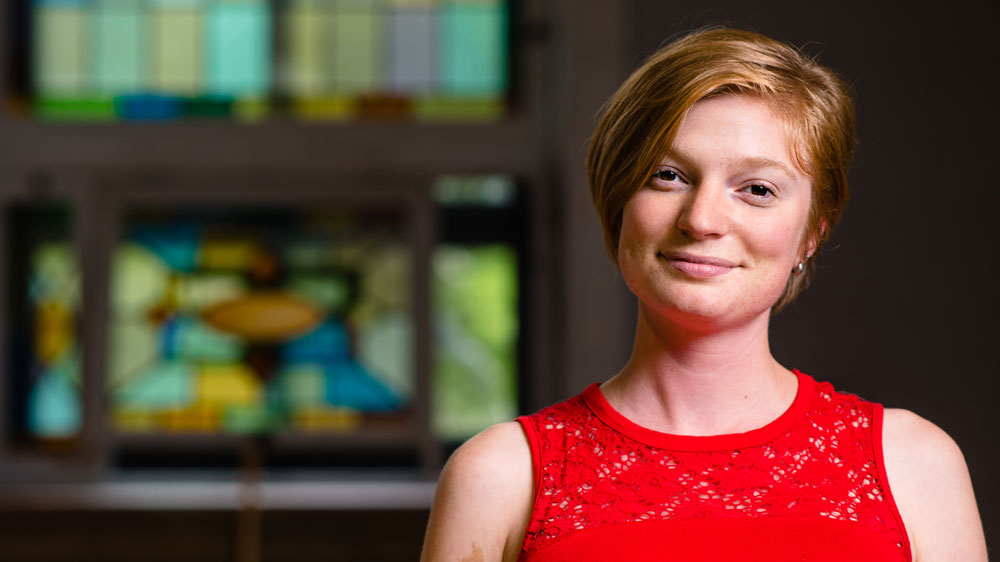 Deirdre Walters
Campus Minister
Carleton University
Staff since June 2015
Deirdre partners with the Holy Spirit to introduce Jesus to people and to help them grow in the risky, beautiful, vivid life that is following Jesus.
She loves seeing students encounter Jesus through scripture and community, especially when it's for the first time. It's a joy for her to follow the whispers of the Holy Spirit and see the fruit of what he tells her to say or do. She also loves seeing people of different cultures develop deep friendships and become shaped by each other's differences and gifts in beautiful ways.
Deirdre's favourite things to do to relax are quilting and gardening. A foundational Bible verse for her is Lamentation 3:22-23 (NIV): Because of the Lord's great love we are not consumed, for his compassions never fail. They are new every morning; great is your faithfulness.