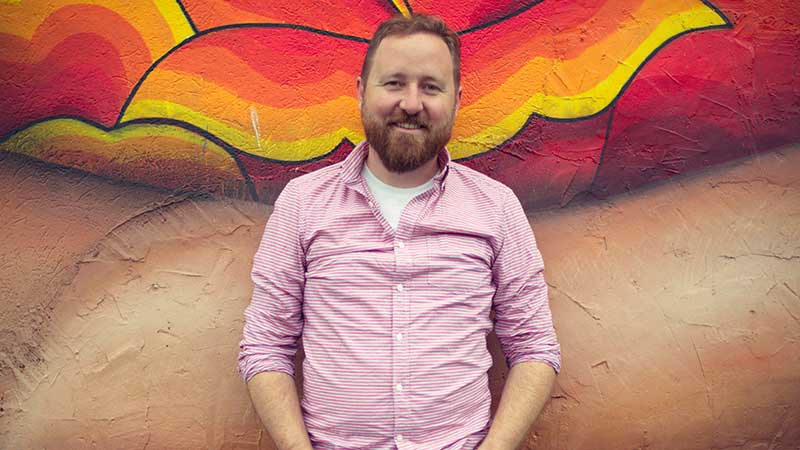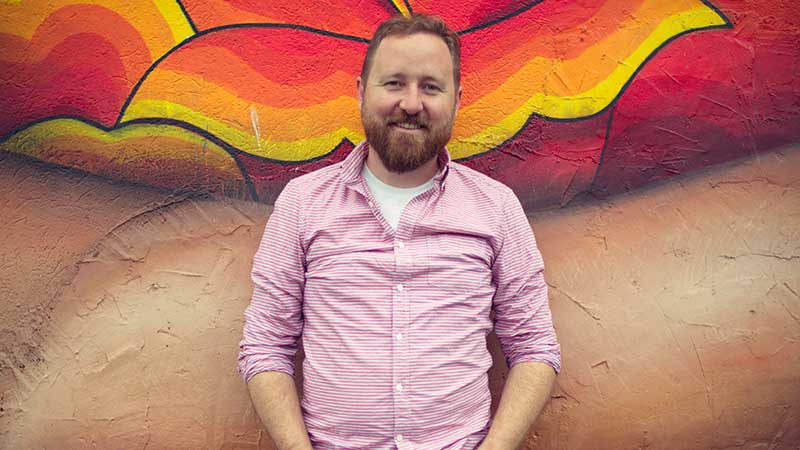 Dave Nguyen-Stone
BC Regional Director
British Columbia
Staff since: 2008
Dave supports staff and students in British Columbia as they encounter the good news of Jesus on campus. He helps create vision for InterVarsity's work in the province, including through integration of art into new ways of exploring the gospel. He has an educational background in English and Religious Studies.
He loves helping students experience "light-bulb" moments of discovering how GOOD Jesus and his kingdom are. It's his joy to extend the invitation he said "yes" to as a student and invite others to follow Jesus with their entire lives.
Dave's hobbies include art cinema, hockey and curating music. His life has been significantly shaped by Psalm 78.