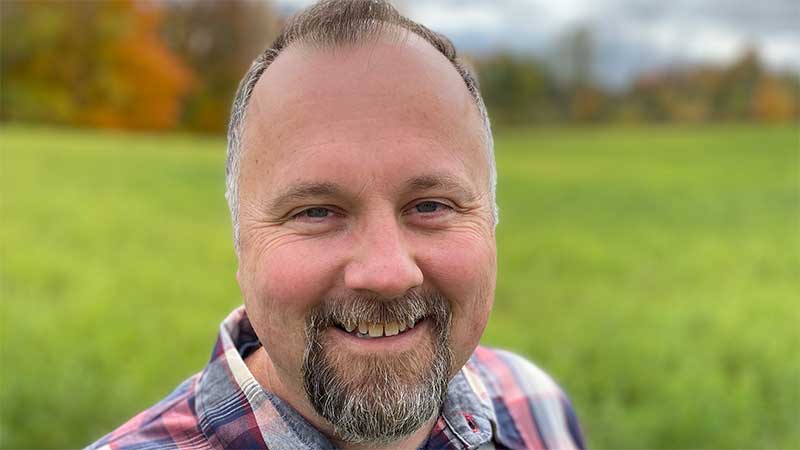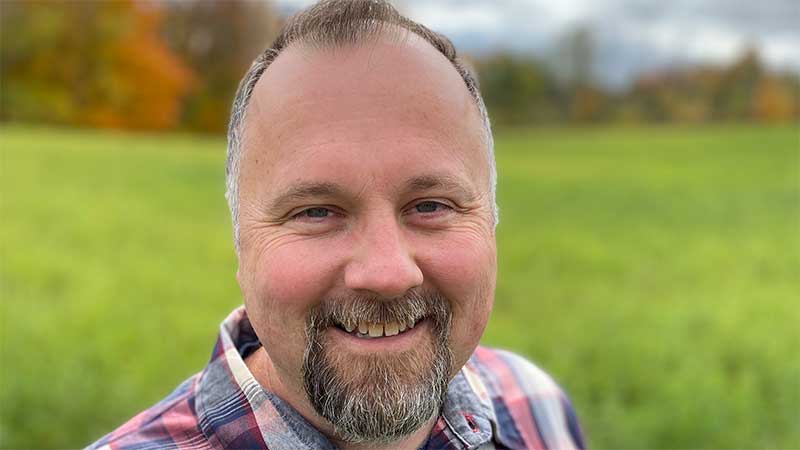 Dave Easton
Director of Youth Development
National Resource Team
Staff since: June 2017 (along with decades as a volunteer at InterVarsity Pioneer Camp Ontario)
Dave equips InterVarsity teams and partners to work effectively together in order to inspire this generation with the love and hope of Jesus. He has 25 years of experience as a youth pastor at a local church.
Dave loves that he gets to be a part of impacting Canada with the gospel. He has the privilege of supporting ministries that walk with kids at camp, through university, and into the workplace, as they become servant leaders for the kingdom of God.
Dave studied computer science and has an MDiv. in Youth and Family Ministry. He enjoys video games, ultimate frisbee, movies and running. 2 Timothy 2:2 (NIV) is a Bible verse that has profoundly shaped his life: And the things you have heard me say in the presence of many witnesses entrust to reliable people who will also be qualified to teach others.