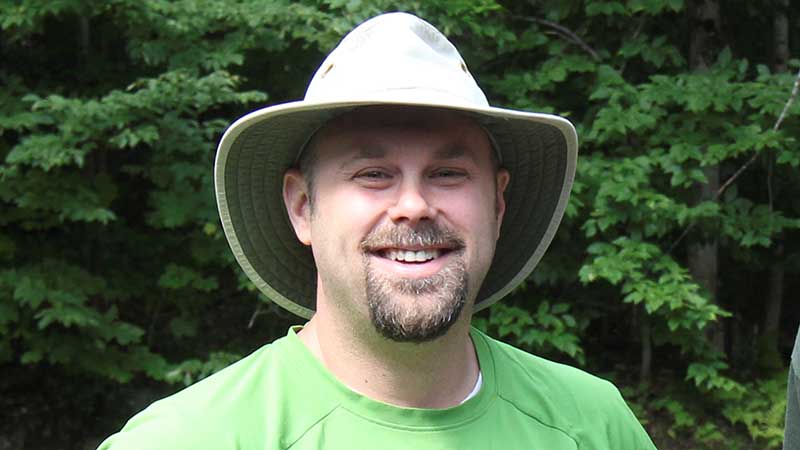 Darren Patterson
Director of Administration & Year Round Ministry
InterVarsity Pioneer Camp Ontario
Staff since: 2016 (1998 for the first time)
Darren develops young adults to become servant-hearted leaders who host multi-generational guest groups. He has a background studying outdoor recreation and working in youth ministry.
He loves that he gets to work closely with young adults outside in God's creation. He enjoys serving leaders and pastors through Radiate youth retreats.
For fun, Darren like all things canoeing and playing pipes in the Bracebridge Pipe and Drum Band. His go-to Bible passage is Psalm 121.