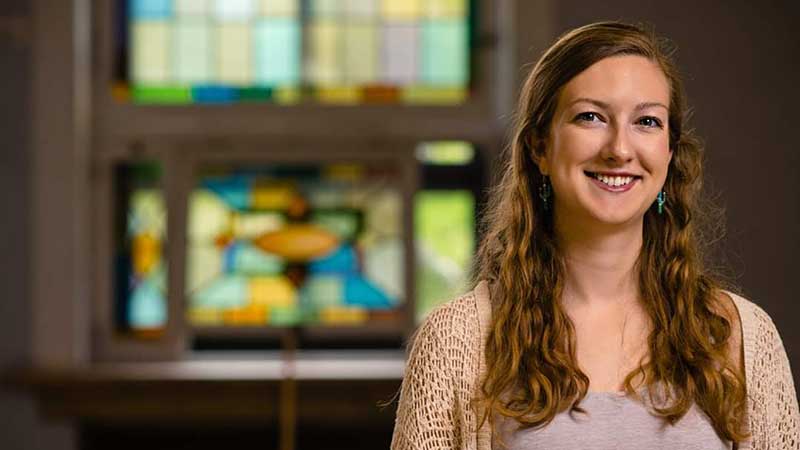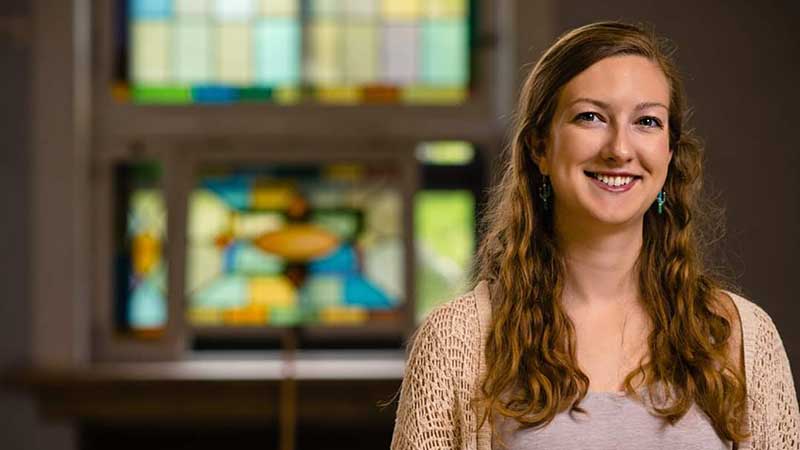 Danielle Klingelhofer
Campus Minister
McGill University
Staff since: September 2018
Danielle creates home-away-from-home community for international students, building friendships while discovering Jesus together.
She enjoys being part of others journey's towards transforming faith in Jesus! She believes it is such a gift to be able to share God's love with others.
One of Danielle's favourite hobbies is playing piano. A go-to scripture passage for her is Mark 4:35-41 (the story of Jesus in the boat with the disciples when he calms the storm).