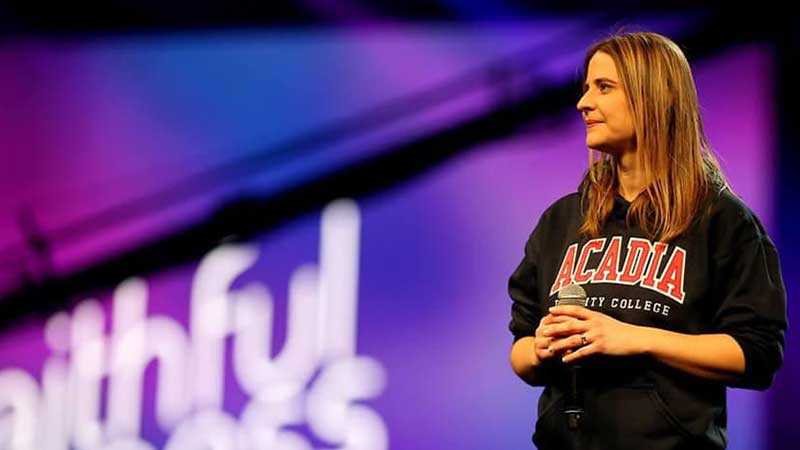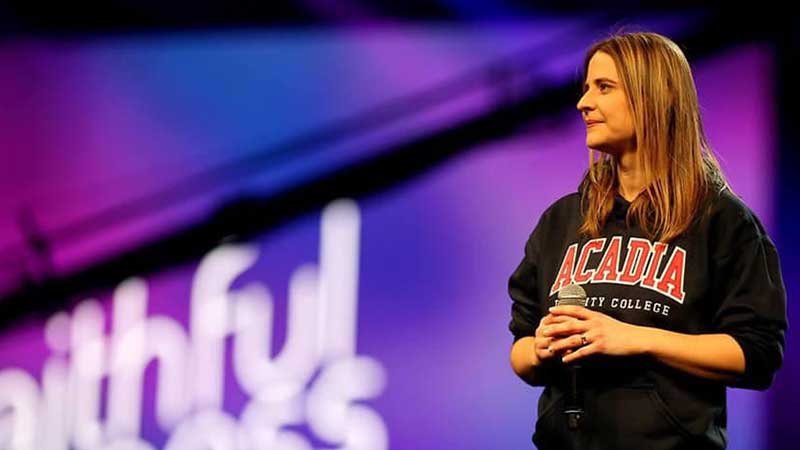 Danielle Ingram
Executive Director
InterVarsity Circle Square Ranch Spruce Woods
InterVarsity staff since: 2004
Danielle carries the vision for Circle Square Ranch to disciple young people and create life-changing camp experiences for guests. She co-manages the staff team, operations and ministries.
She loves watching young people and staff grow in faith in Jesus and lead out of conviction and calling. She studied Recreation Management and has experience working in both camp and with InterVarsity on campus.
She enjoys singing and running. A Bible verse that is important to her is Philippians 4:13 (NIV): I can do all things through Christ who strengthens me.