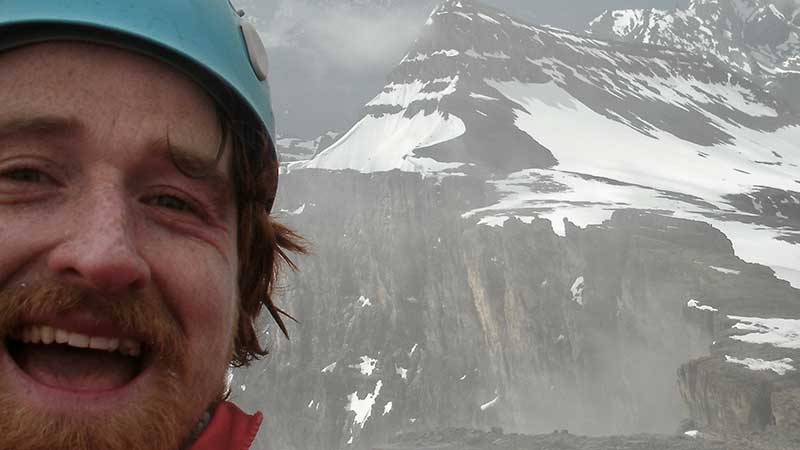 Daniel Waines
Site Manager - Sundre
InterVarsity Pioneer Camp Alberta
Staff since: August 2016
Daniel oversees maintenance of camp buildings, vehicles, roads, fences and everything on site. He enjoys working with his hands and has experience working in construction in Vancouver and Liberia (West Africa).
He loves watching people's lives transform as they encounter Jesus' love and as they enjoy God's creation outdoors. It's Daniel's joy to be a part of ministry at camp and watch as campers and parents, staff and friends are challenged to grow in their walk with God.
Daniel enjoys history, mountaineering and surfing (when he gets a chance). A go-to Bible verse for Daniel is Psalm 19:14: May these words of my mouth and this meditation of my heart be pleasing in your sight, Lord, my Rock and my Redeemer.