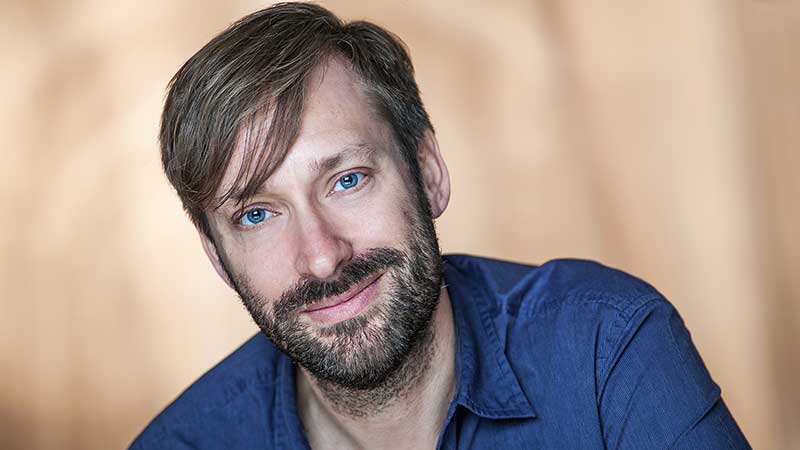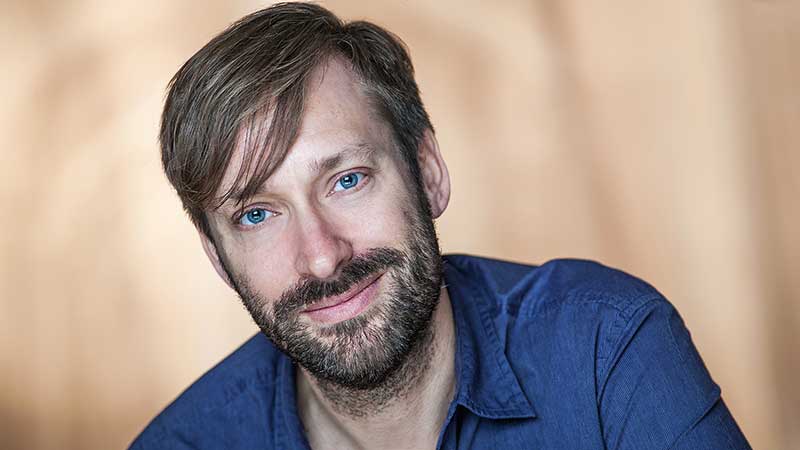 Daniel Jones
Innovation & Arts Manager
National Resource Team
Staff since: May 2000 (InterVarsity USA until 2004)
Daniel takes witnessing communities to the next level by integrating innovative use of the arts in worship, evangelism and discipleship. He mentors artists, and partners with staff and students to foster spaces that encourage artists (and non-artists) to creatively articulate and respond to the good news of the gospel.
He loves serving in a ministry that encounters youth and students in an adventurous time of life as they discover Jesus and are on their way to becoming the women and men God created them to be.
As a trained actor, Daniel also works in theatre, TV and film. He's a writer, director and in his spare time, loves cooking really tasty food. Genesis 1:31 (NRSV): God saw everything that he had made, and indeed, it was very good, has been a significant and defining scripture verse for him.