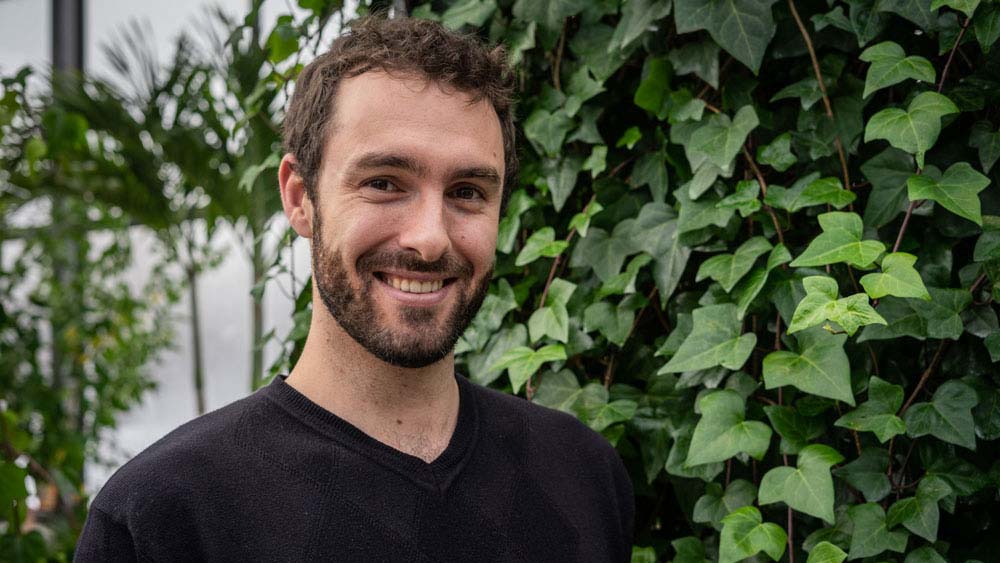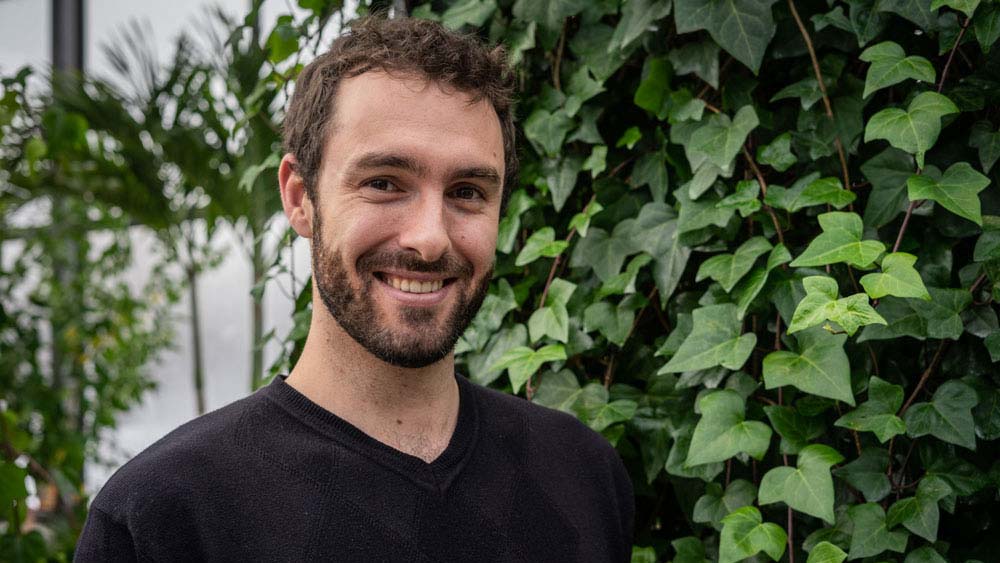 Daniel Desgroseilliers
Campus Minister
University of Ottawa & Algonquin College (Woodroffe Campus)
Staff since: May 2016
Daniel helps students create a community where everyone can experience God's love and share it with their campus and the world.
He loves watching students deepen their understanding of the Gospel of God and seeing the impact it has on their lives, studies and hopes for the future.
Daniel's favourite hobby is searching for bugs and small creatures on a hike.
His go-to Bible verse is Daniel 8:5 (ESV): As I was considering, behold, a male goat came from the west across the face of the whole earth, without touching the ground. And the goat had a conspicuous horn between his eyes.