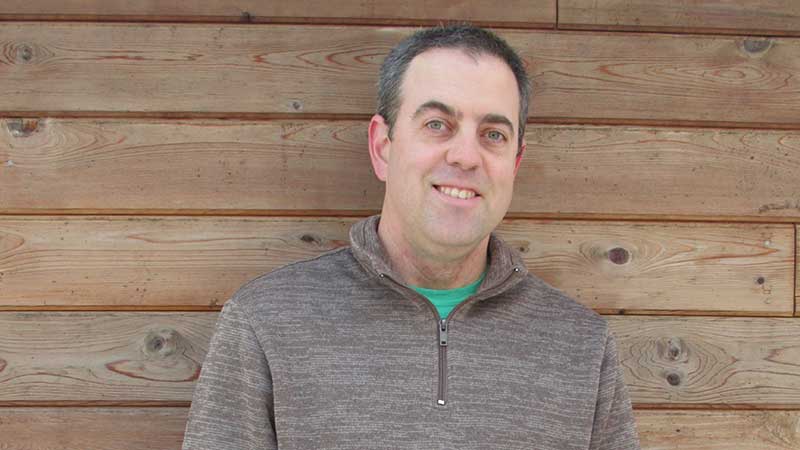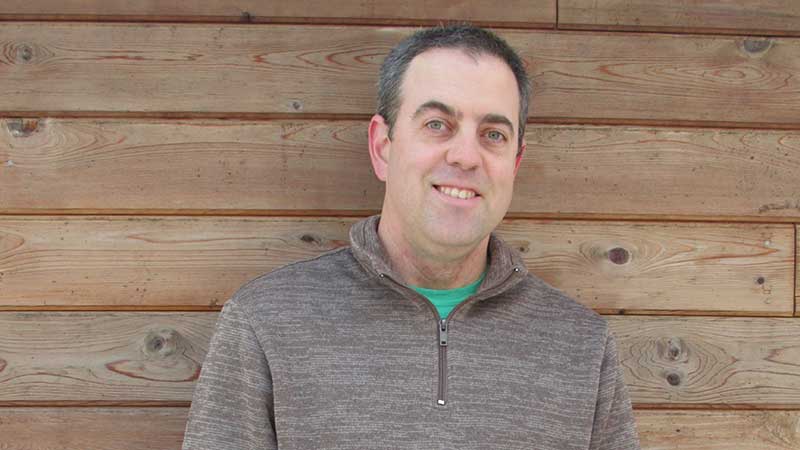 Dan Ingram
Executive Director
InterVarsity Circle Square Ranch Spruce Woods
Staff since: September 2001
Dan cultivates the vision of the Ranch to help young people thrive in their walk with God. He supervises the staff team and encourages connections with ministry partners.
Dan worked for many years as a campus minister, has directed a wilderness camp and been a youth pastor. He studied recreation management and has a Master of Divinity (youth ministry). He loves encouraging youth and young adults to follow Jesus and take steps of faith through adventure.
Dan enjoys outdoor adventure (hiking, canoeing and cross-country skiing). Ephesians 2:10 (NIV) sticks out to him: For we are God's handiwork, created in Christ Jesus to do good works, which God prepared in advance for us to do.