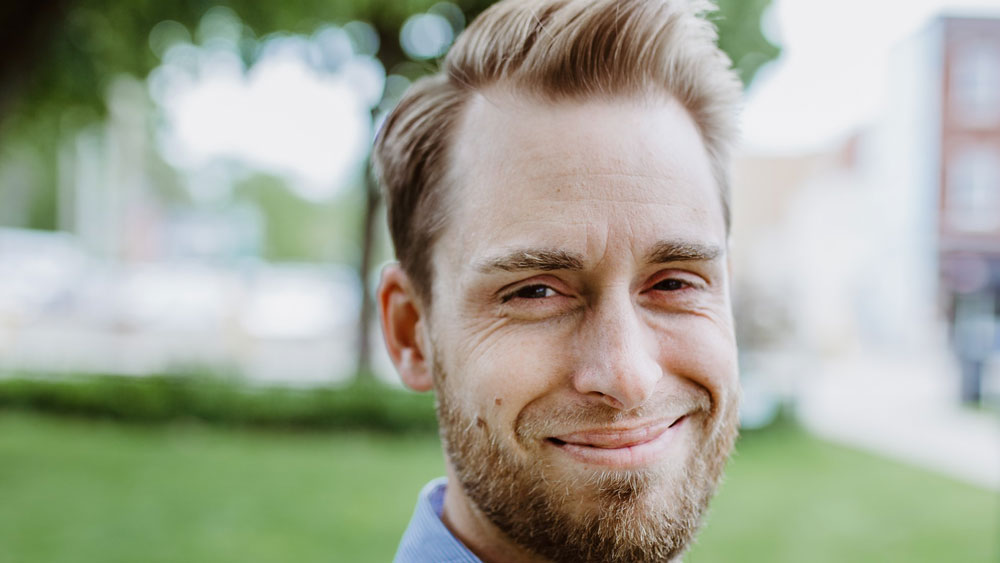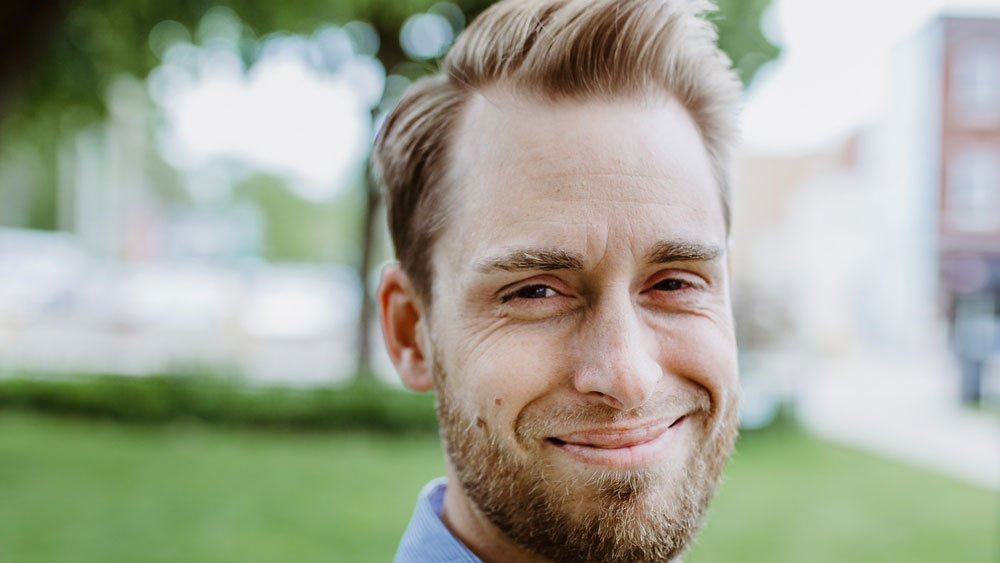 Dan Clubine
National Project Manager
National Resource Team
Staff since: February 2009
Dan provides leadership direction to projects that have strategic value to the organization. His goal is to remove systemic barriers that keep InterVarsity staff from being able to effectively minister to young people.
He loves being a part of an organization that is uniquely positioned to minister to Canadian youth from childhood through university on camp and campus. Dan has studied Business Communication, Project Management and Certified Change Agent.
He is encouraged by Mark 1:9-11 (baptism of Jesus).