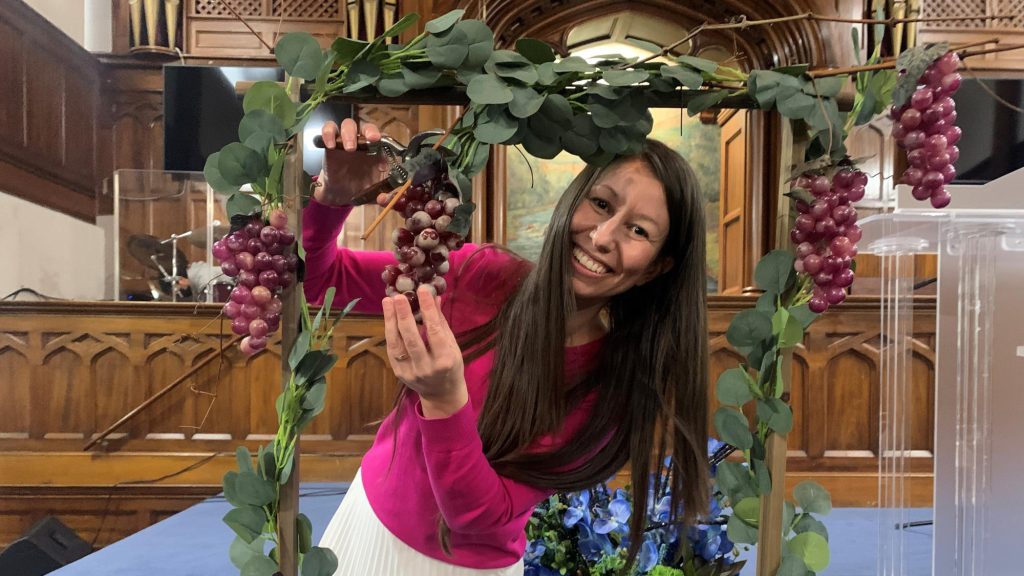 Daiane Alecrim
Finance Officer
National Resource Team
Staff since: July 2021. Daiane is passionate about seeing students encounter Jesus and the discover the powerful message of the cross that transforms hearts and reorients young people's entire lives. As a member of the Finance team she provides valuable, timely and accurate accounting and clerical support to support InterVarsity's mission.
Outside of InterVarsity, Daiane loves being involved in church activities and serves as a Bible school teacher for children and leads prayer ministry.
She is inspired by Jesus words in John 15: 1 -2 I am the true vine, and my Father is the gardener. He cuts off every branch in me that bears no fruit, while every branch that does bear fruit he prunes so that it will be even more fruitful.