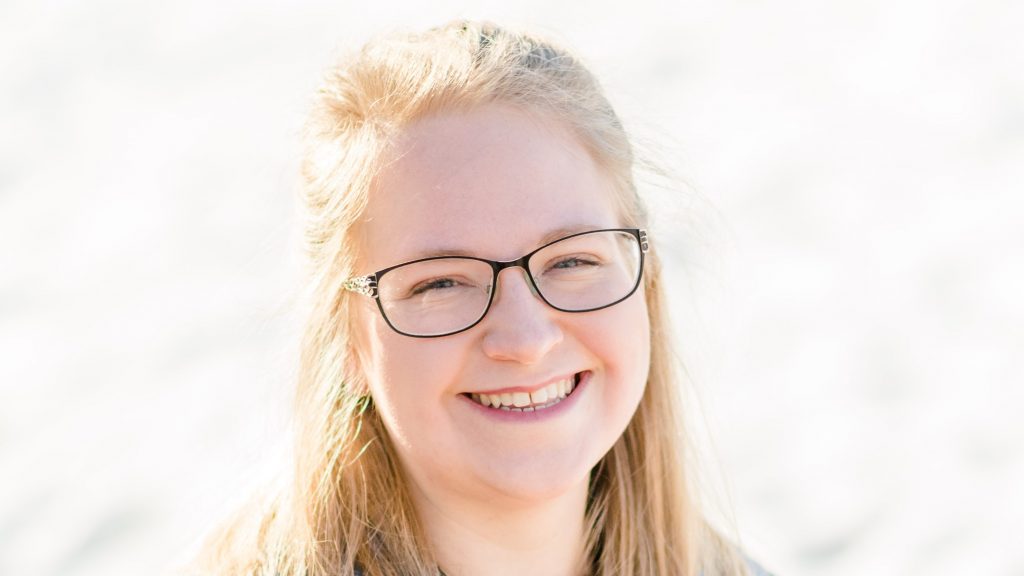 Cristyn Bergen
Campus Minister
University of Northern British Columbia
Staff Candidate: September 2021. Cristyn desires to disciple students and help them walk closer with Jesus every day in the sacred moments and the mundane. She loves building relationships and studied Youth Ministry before joining InterVarsity. Cristyn has a wealth of experience working with young people as a camp counsellor, child-care worker, youth leader and in partnership with her husband, a pastor.
Cristyn loves playing music, writing and creating art in her spare time.
Her go-to Bible passage is Romans 5:10-11 (NLT). For if, while we were God's enemies, we were reconciled to him through the death of his Son, how much more, having been reconciled, shall we be saved through his life! 11 Not only is this so, but we also boast in God through our Lord Jesus Christ, through whom we have now received reconciliation.