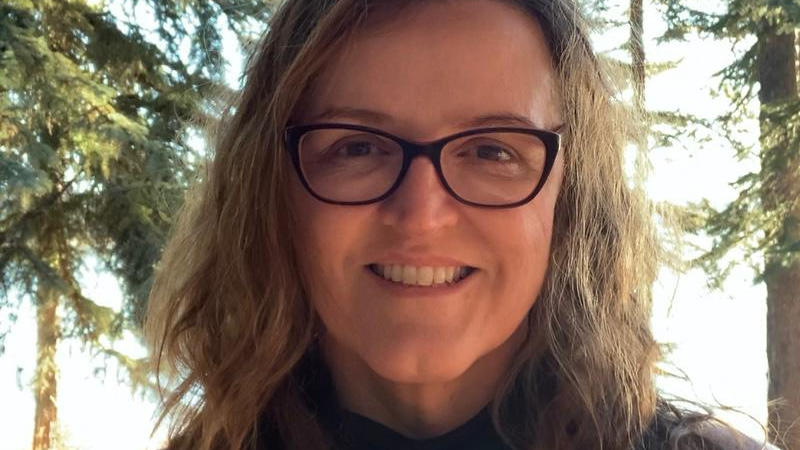 Claudia Cisterna
Assistant Cook & Administrator
Pioneer Camp Alberta
Staff since: May 2020
Claudia is responsible for all administrative areas at the Ranch location, including cabin rentals and group bookings. She is also the Guest Coordinator. She works in the kitchen, making delicious food, when needed.
She loves being a part of the body of Christ by supporting the mission to present the gospel to kids in a real and fun way. It's a joy for her to contribute to a ministry that has been impactful for her own family. She has an educational background in physical education, special needs and administration.
Claudia is an avid reader, enjoys swimming and loves true crime shows. Claudia always goes to Romans 8:38-39 (NIV) for encouragement and renewal: For I am convinced that neither death nor life, neither angels nor demons, neither the present nor the future, nor any powers, neither height nor depth, nor anything else in creation, will be able to separate us from the love of God that is in Christ Jesus our Lord.