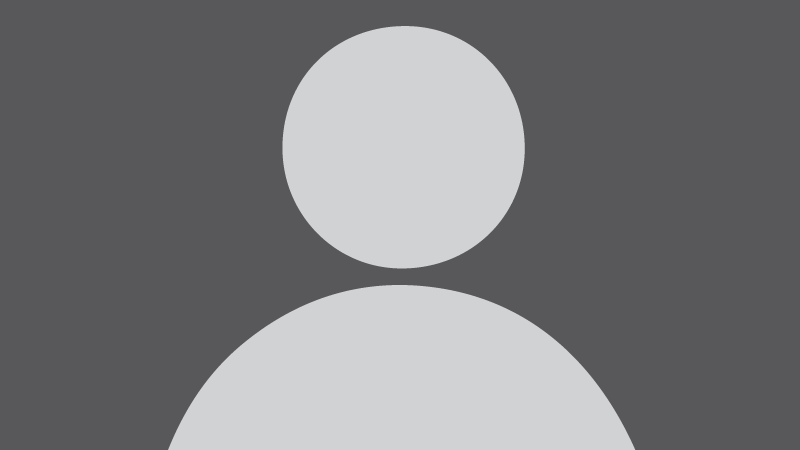 Chloe Chung
Web Developer
National Resource Team
Staff since: June 2018
Chloe supports the work of InterVarsity at camps, campuses and workplaces across the country by creating dynamic digital spaces. She has an educational background in multimedia design.
She loves that she can be part of youth finding communities where they can meet Jesus.
Her favourite hobby is playing Animal Crossing. A Bible verse that has meant a lot to her is James 1:4 (NRSV): …and let endurance have its full effect, so that you may be mature and complete, lacking in nothing.