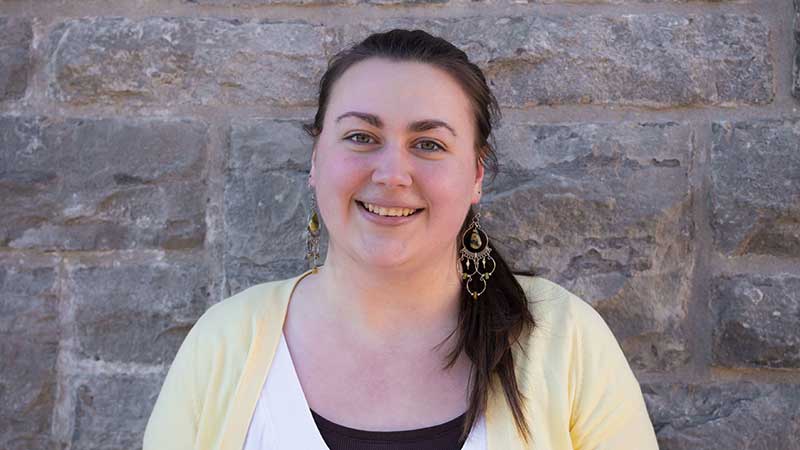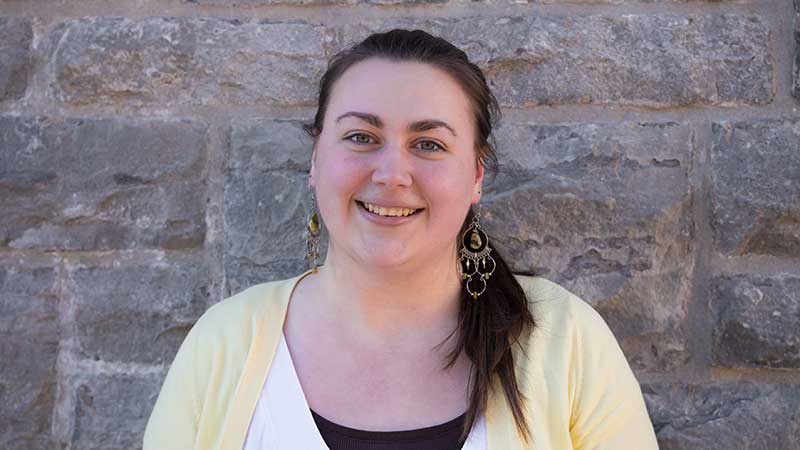 Cheralyn Post
Campus Minister
University of Ottawa, Saint Paul University
Staff since: September 2016
Cheralyn leads an international community of students formed around the gospel of Jesus. She longs for every international student on our campuses to have the opportunity to hear about and be transformed by Jesus before returning to their home country.
She loves that the different branches of InterVarsity ministry find people at formative moments in their lives, when they may be most open to the gospel, and when they can be equipped to pass it on to others!
To relax Cheralyn enjoys crafting unique greeting cards, hosting dinner parties, gardening and baking. Her go-to bible verse is Psalm 1:3 (ESV): He is like a tree planted by streams of water that yields its fruit in its season, and its leaf does not wither. In all that he does, he prospers.