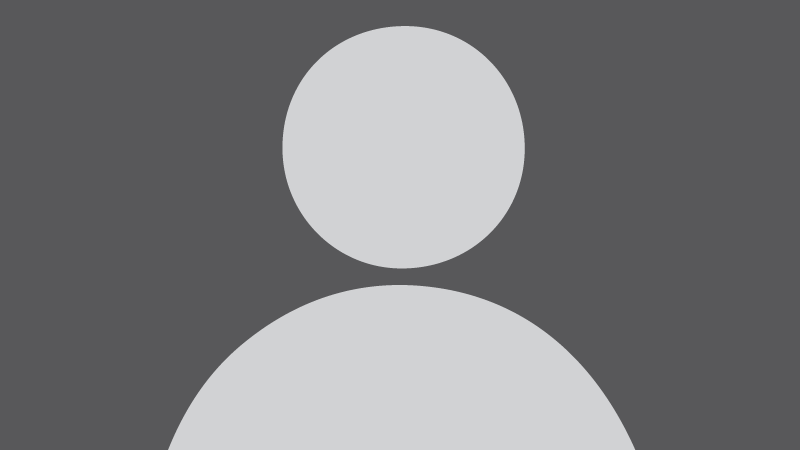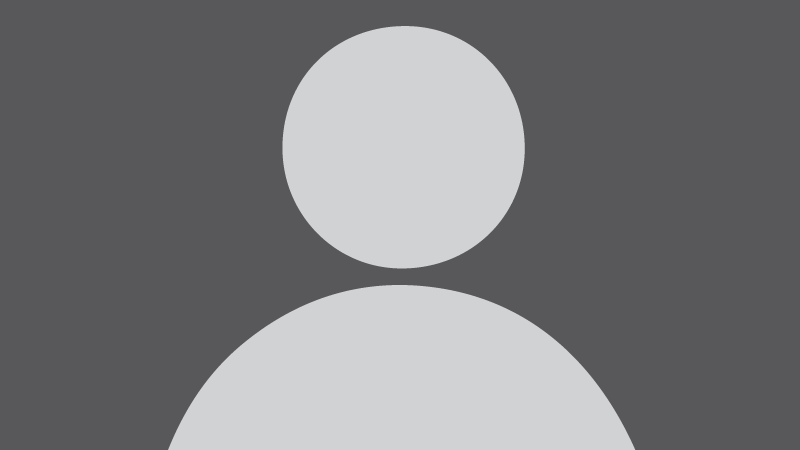 Cathy Luce
Executive Administrator, Presidential & Corporate Affairs
National Resource Team
Staff since: June 2011
Cathy supports the President of InterVarsity. She also works with the Board. She has 15 years of experience in human resources.
She loves hearing stories of children and young people learning to follow Jesus.
To relax, Cathy enjoys reading. An bible verse that encourages her is Philippians 4:13 (ESV): I can do all things through him who strengthens me.