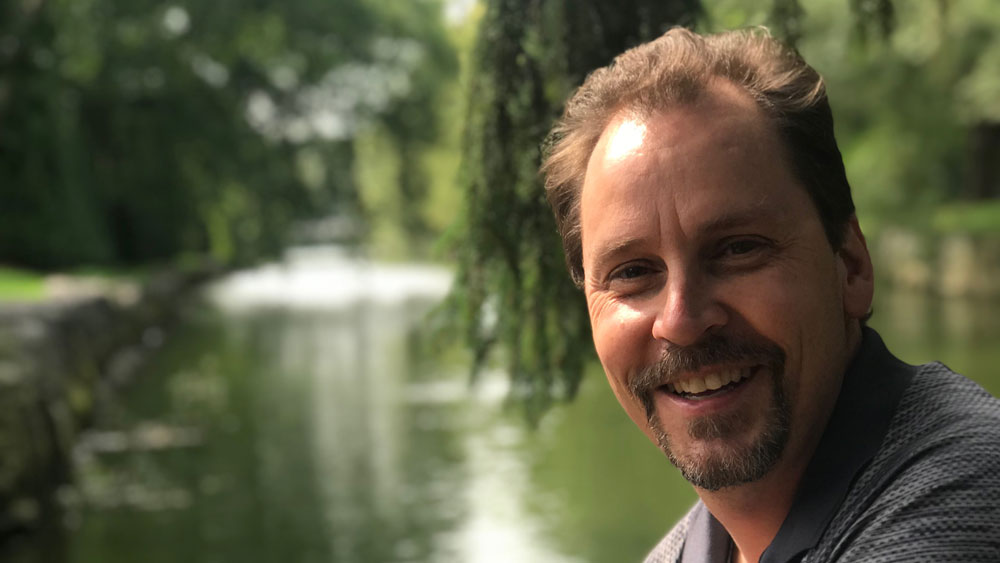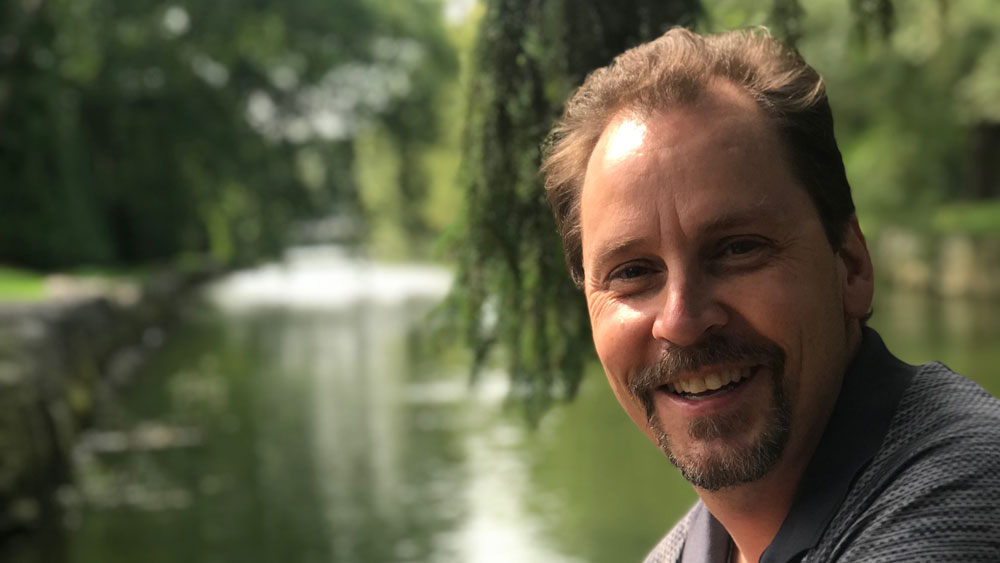 Calvin Bennett
Vice President Camp Ministry
National
Calvin has more than 25 years experience directing children and youth camps, both in the wilderness and inner-city settings. He joined InterVarsity in 2002 as the Executive Director of our largest camp, Pioneer Camp Ontario. Several years ago he moved into a national role to oversee and develop our four Pioneer Camps and five Circle Square Ranches across Canada.
"I believe camp is the one of the best places for young people to develop a relationship with God. I've seen it happen in the lives of my own children, and of thousands of others. Camp is a significant outreach arm for the church in North American."
A graduate of Tyndale Seminary, Calvin now holds a Master of Science – Organizational Leadership from Cairn University. Calvin and his wife, JoAnn, live in Muskoka, Ontario with their three daughters, Tori, Rachel and Rebekah.