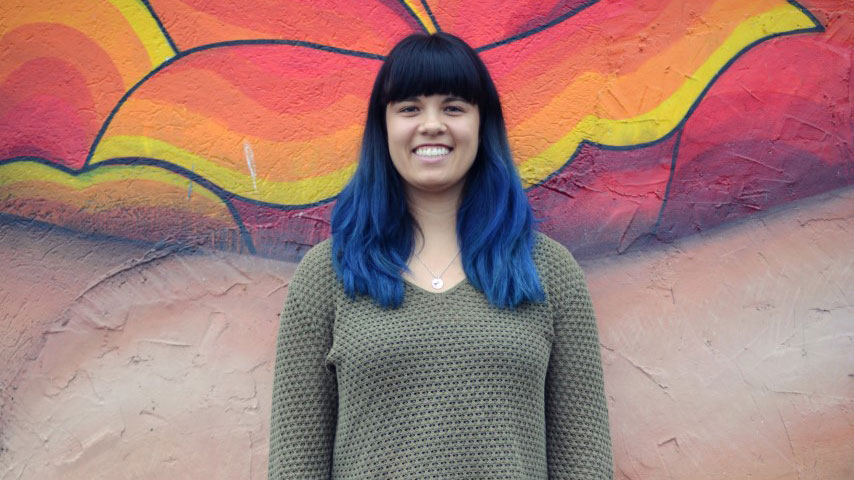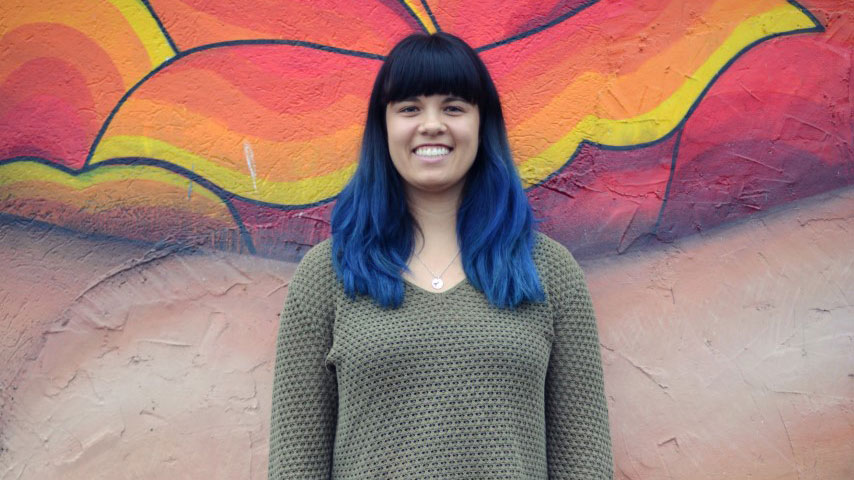 Bryn Vargas
Campus Minister
EMILY CARR UNIVERSITY OF ART + DESIGN
Bryn invites students to experience who Jesus is. Through bible study and life in community, Bryn leads students to respond creatively to the word of God and know themselves and Jesus more deeply.
She loves seeing students grow in confidence in their faith and their identity in Christ. It is a beautiful thing when students see their gifts collide with God's mission to share the gospel with all people.
For fun, Bryn enjoys hiking. She has a background in ceramic sculpture and performance art. Her go-to bible verse is Romans 8:1-2 (NIV): Therefore, there is now no condemnation for those who are in Christ Jesus, because through Christ Jesus the law of the Spirit who gives life has set you free from the law of sin and death.