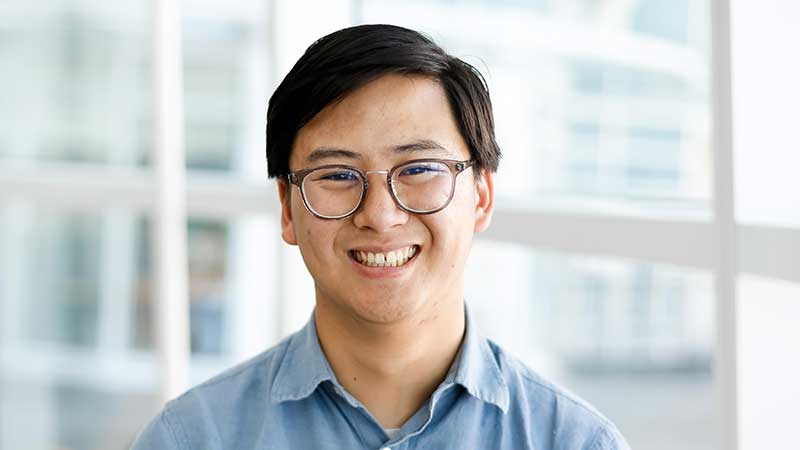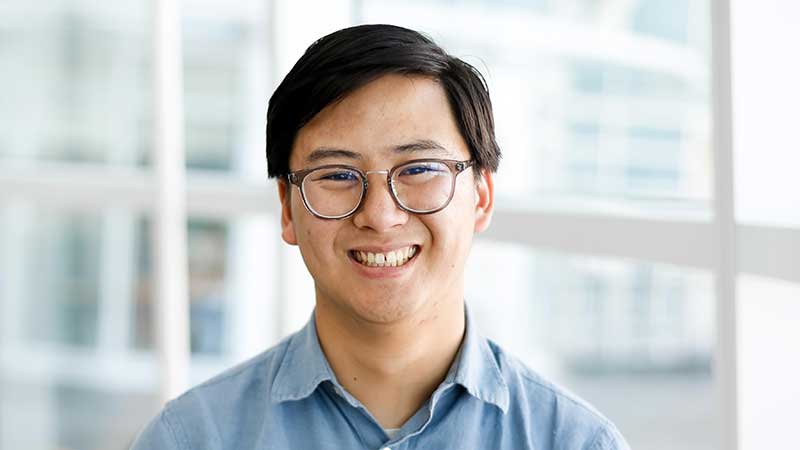 Brandon Kong
Campus Minister
University of Ottawa
Staff since: May 2020
Brandon helps develop Jesus-witnessing communities by discipling students and leaders. He helps students contextualize the gospel in their lives at school, work, with friends and among family.
He loves inspiring students to lead lives fully devoted to Jesus and watching as they get excited by discovering new things in God's word.
Brandon likes to review films in his spare time. His go-to bible verse is Titus 3:5 (NRSV): he saved us, not because of any works of righteousness that we had done, but according to his mercy, through the water of rebirth and renewal by the Holy Spirit.