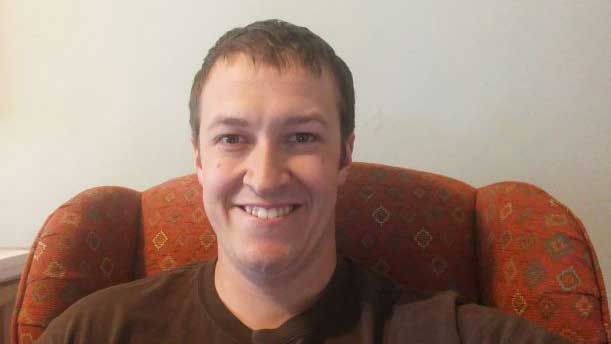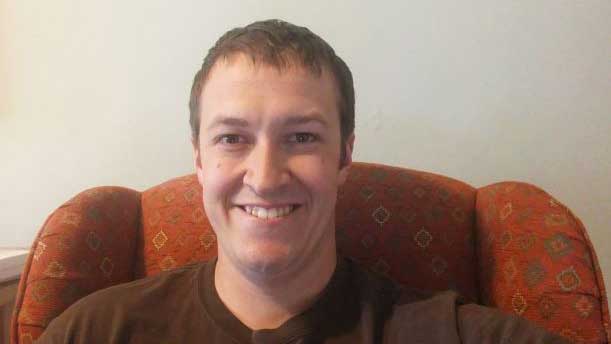 Austin Fedchuk
Campus Minister
University of British Columbia
Staff since: September 2017
Austin helps students discover who God has made them to be by teaching them to study scripture and pray so that they can recognize God's voice in their lives.
He loves when students make the leap from simply believing in Jesus to really following him. It's his joy to watch students begin to embrace the nervous and exciting transformation that Jesus brings to their lives.
When not doing campus ministry, Austin enjoys making strange noises. His go-to bible passage is Psalm 91.