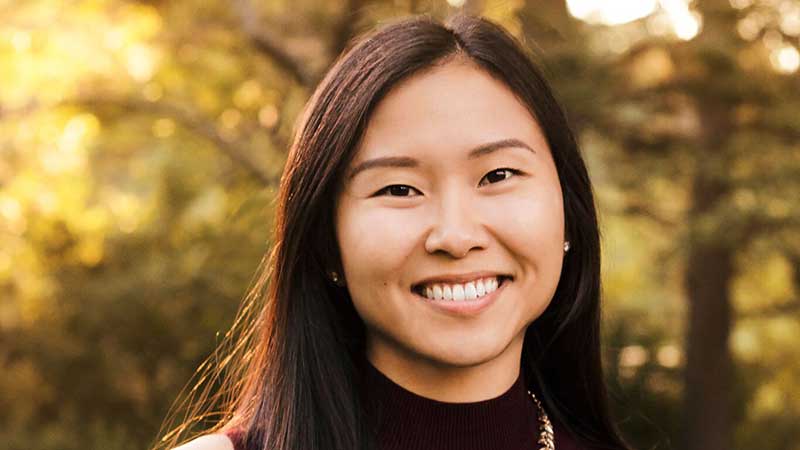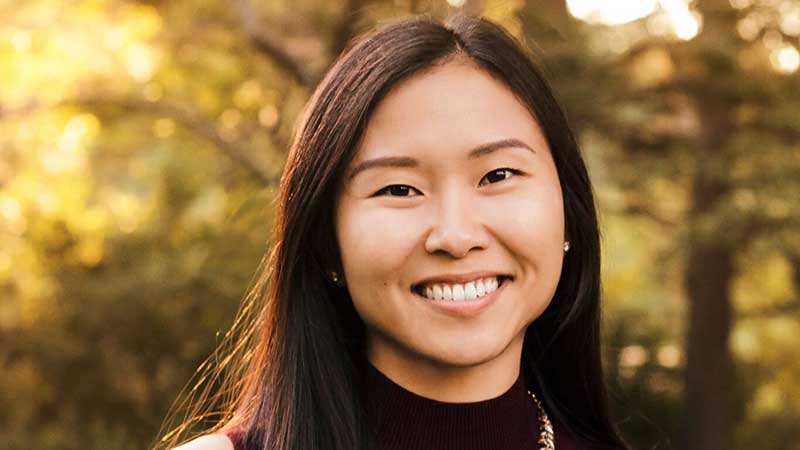 Ashley Chan
Toronto High School Ministry Director
High Schools - Toronto
Ashley works to grow the high school ministry across Canada so that more youth can discover Jesus with their friends at school. She hopes to establish communities of students to journey together as they relate faith with their everyday lives.
Ashley became a believer in university through InterVarsity's ministry. It made a world of difference to journey with friends who cared deeply about her spiritual journey. It was through community and brave leadership that she began to know and love Jesus. She now hopes to share Jesus with the next generation of seeking students.
Ashley loves to sing and is known for always keeping an eye out for a good vegan dessert. One of her go-to bible verses is Psalm 118:24 (NIV): The Lord has done it this very day; let us rejoice today and be glad.