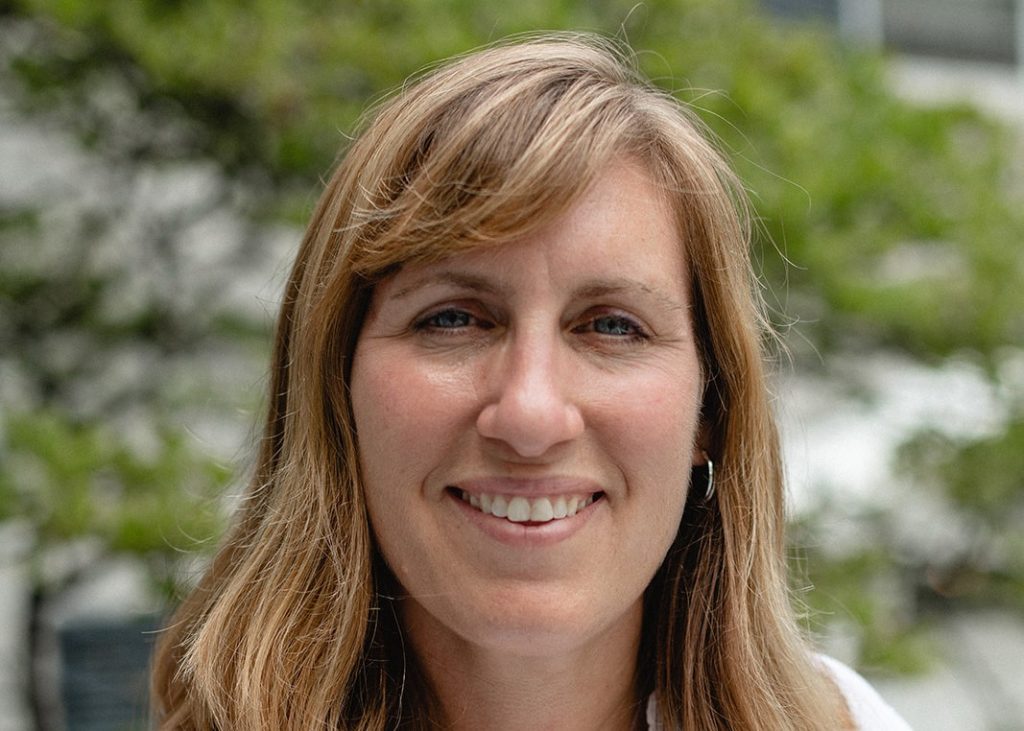 Anne Douglas
Director of Coaching
National Resource Team
Staff Since: May 2014. Ann loves walking alongside young people and creating experiences for them to experientially encounter Jesus through worship, community, scripture and service. She leads a coaching team for InterVarsity that develops resources for staff in the areas of time management, conflict resolution, work/life balance and networking.
Ann is currently pursuing an M.Div in Clinical Counselling and loves farming. Her homestead is home to chickens, cows, donkey, dogs, cats and one day a horse.
Previously, Ann served as an Executive Director at Circle Square Ranch Big Clear Lake.
Anne's go to verse is: Psalm 27: 4 (NIV) One thing I ask of the LORD, this is what I seek: that I may dwell in the house of the LORD all the days of my life, to gaze upon the beauty of the LORD and to seek him in his temple.