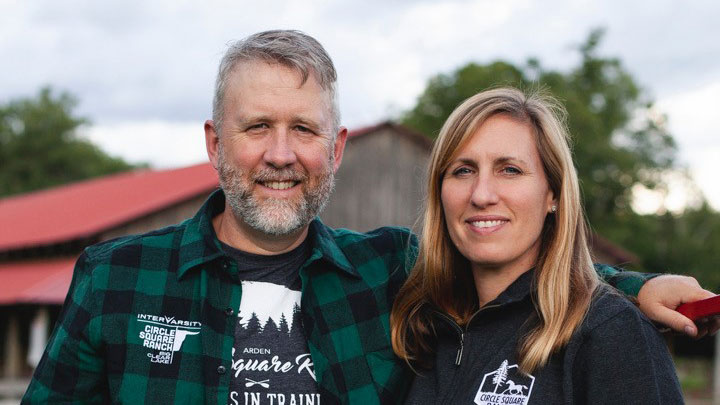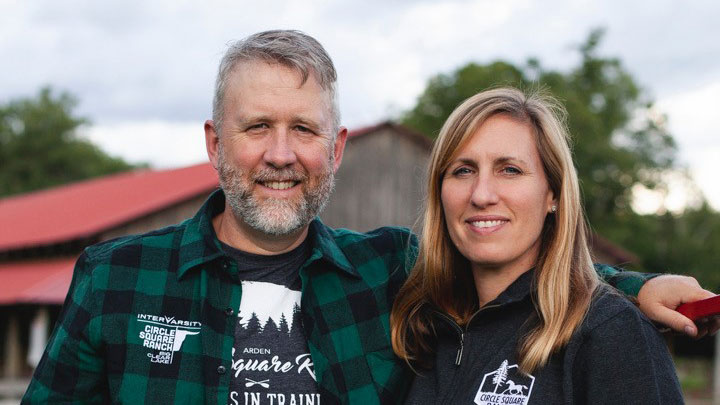 Anne Douglas
Executive Director
InterVarsity Circle Square Ranch Big Clear Lake
Staff since: 2014
Anne leads the Circle Square Ranch staff team spiritually and practically. She offers discipleship and collaborates to create vision for the future. She manages budgets, fundraising, resources and key stakeholders.
She loves propelling the mission to reach children and young people with the gospel and disciple them towards wholehearted living for Jesus.
When everything at the Ranch is taken care of, you can find Anne caring for her host of barnyard animals, with special attention to her flock of beloved chickens. Her go-to bible verse is Psalm 27:4 (NIV): One thing I ask from the Lord, this only do I seek, that I may dwell in the house of the Lord all the days of my life, to gaze on the beauty of the Lord and to seek Him in His temple.