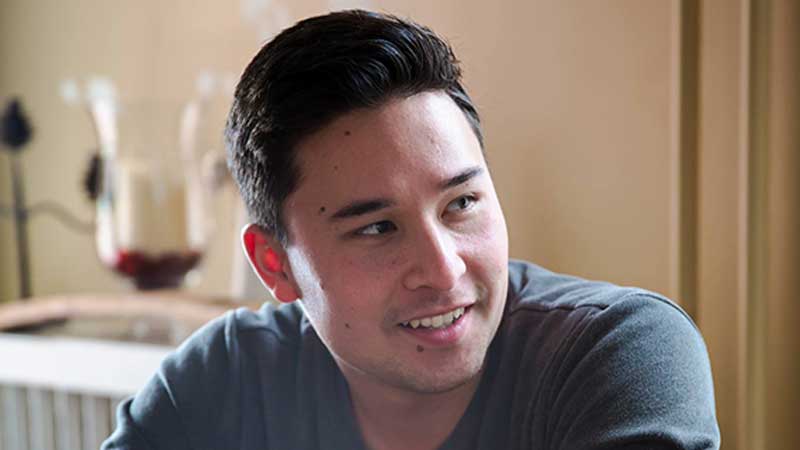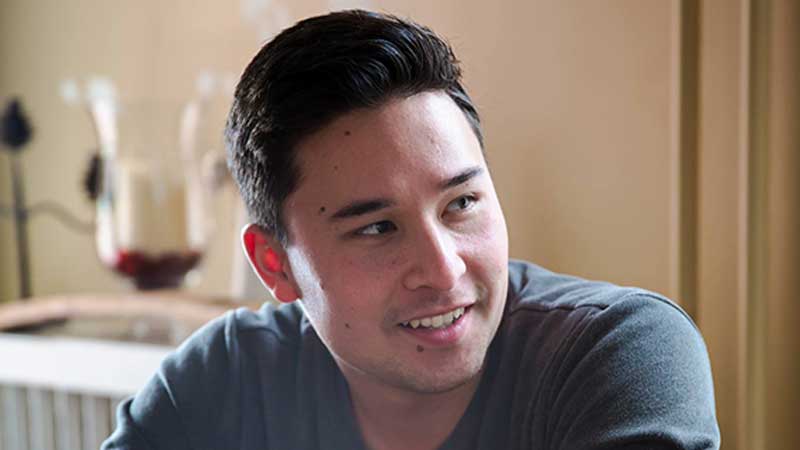 Andrew Morinaga
Graphic Designer
National Resource Team
Staff since: October 2012
Andrew creates graphics to communicate in style with staff, students, campers and partners of InterVarsity.
He is passionate about seeing people come to Jesus and become fully committed followers of God.
He also enjoys good movies. His go-to bible verse is Ephesians 3:20-21 (NLT): Now all glory to God, who is able, through his mighty power at work within us, to accomplish infinitely more than we might ask or think. Glory to him in the church and in Christ Jesus through all generations forever and ever! Amen.