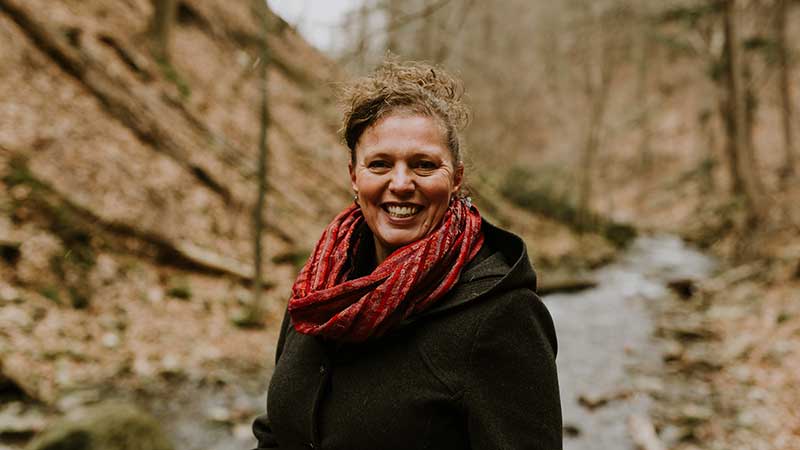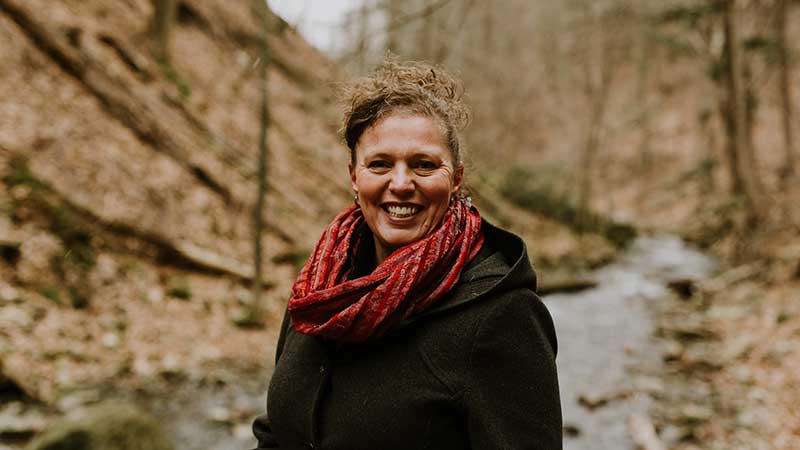 Andrea Richardson
Executive Director
InterVarsity Circle Square Ranch Grand River
Staff since: 1993
Andrea oversees summer camps, with special attention to supervising horses, food service, nursing and accounting. She is also a certified Social Service Worker and studying to be an RPN.
It's her privilege to share Jesus with kids who might not otherwise hear about him. She loves working in a unique and personal setting.
One of Andrea's favourite things to do is cook. Her go-to bible verse is Psalm 126:5-6 (NIV): Those who sow with tears will reap with songs of joy. Those who go out weeping, carrying seed to sow, will return with songs of joy, carrying sheaves with them.