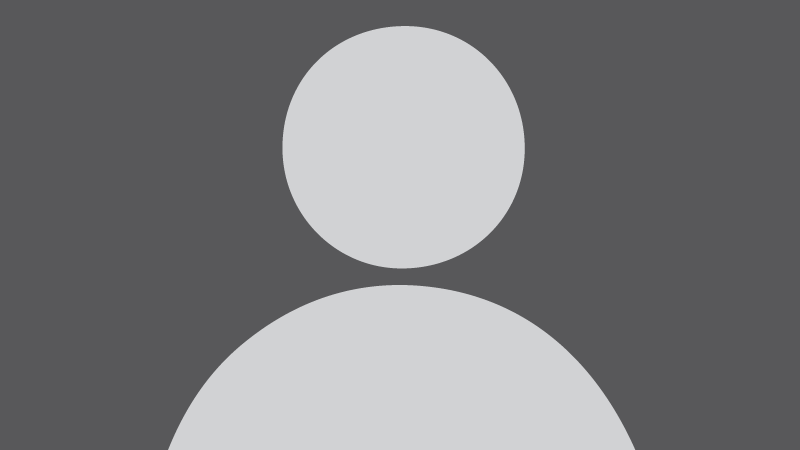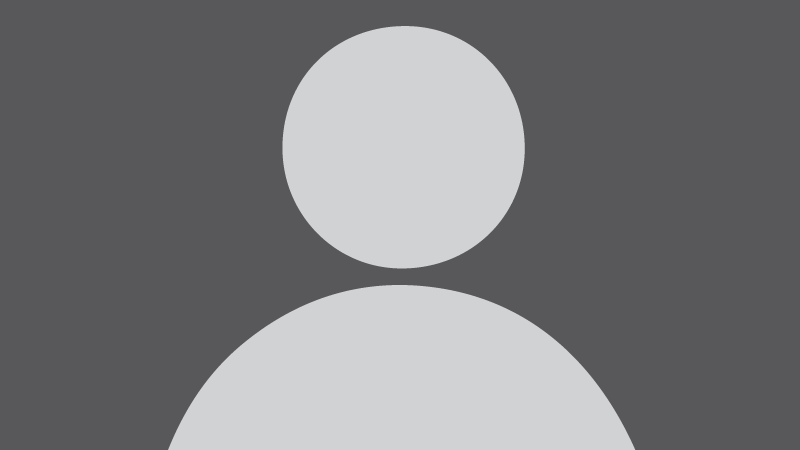 Alejandra Warkentin
Human Resource Generalist
National Resource Team
Staff since: April 2006.
Alejandra (hereafter Ali) supports the ministries of InterVarsity by advising organizational policies, procedures and documentation, both routine and complex.
She loves that she contributes to a relational team of people who introduce people to Jesus and encourage young believers to live out faith-in-action while going deeper in the bible. Ali is a third culture kid with a background in Anthropology and English.
She enjoys hosting her community and road-tripping across North America with her family. Her go-to bible verse is Jeremiah 29:11-14 (NRSV): For surely I know the plans I have for you, says the Lord, plans for your welfare and not for harm, to give you a future with hope…