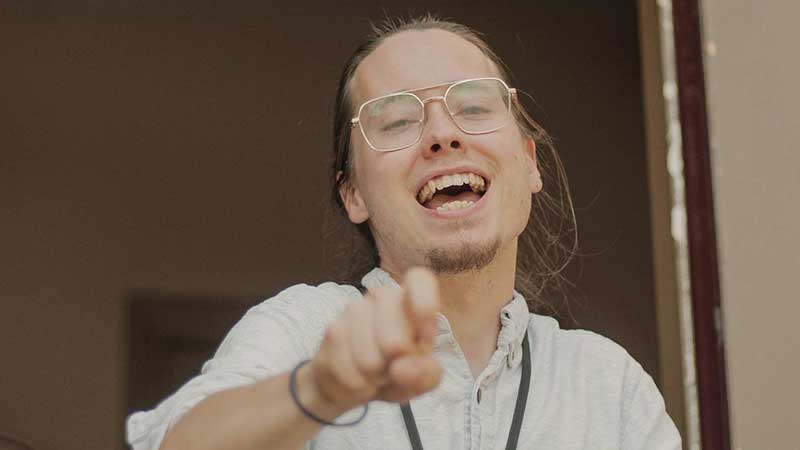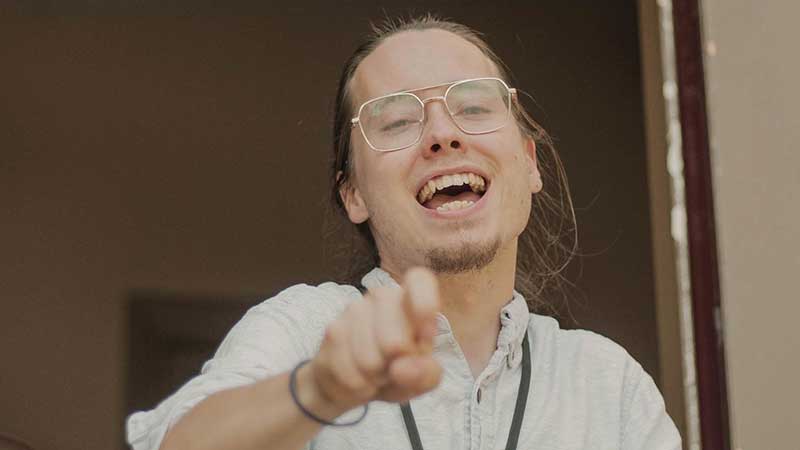 Alan Thorimbert
Campus Minister
University of Victoria & Camosun College
Staff since: August 2016
Alan fosters kingdom-of-God communities of university students choosing to be friends on mission together. These communities invite students in Canada to be lifelong followers of Christ who love mercy and act justly. Alan helps students to practice their apprenticeship to Christ on a daily basis in the midst of uncertainty, and through their transition from adolescence to adulthood.
He loves stewarding the value for scripture, prayer and lifelong discipleship, and how students hear from God as a result. It's his joy to keep in mind both local and global perspectives, and to be able to work in partnership with all parts of the body of Christ.
Alan enjoys reading, writing and travelling. A passage of scripture dear to him is Psalm 139.