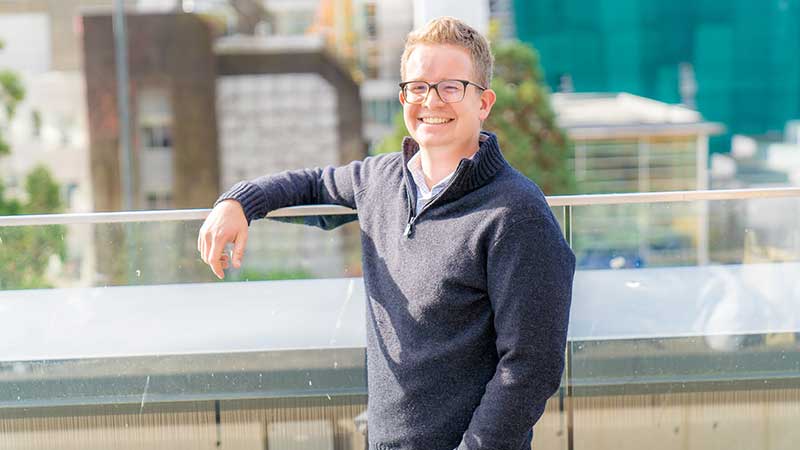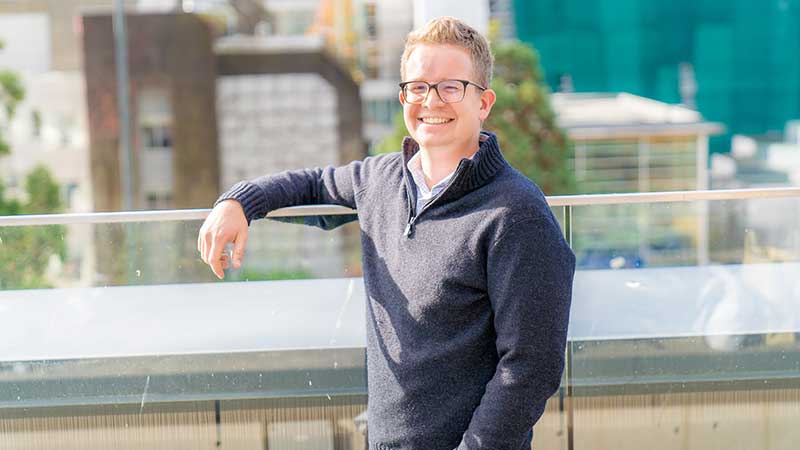 Alan Lensink
Campus Minister
University of British Columbia
Staff since: September 2011
Alan ministers to Masters and PhD students, gathering a community around God's presence. He helps to create a group of friends sharing the love, truth and power of Jesus among the 10,000 graduate students at UBC.
Alan loves contributing to a ministry in which discipleship and evangelism are rooted in rich friendships, hospitality and community. It's his joy to be a part of training people in the way of Jesus through bible study and walking together over years at university.
He has a Masters degree in history and enjoys travelling. John 15:16 (NIV) is a significant verse for Alan: You did not choose me, but I chose you and appointed you so that you might go and bear fruit—fruit that will last—and so that whatever you ask in my name the Father will give you.