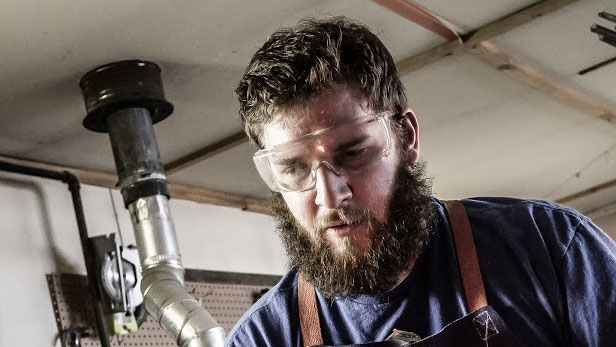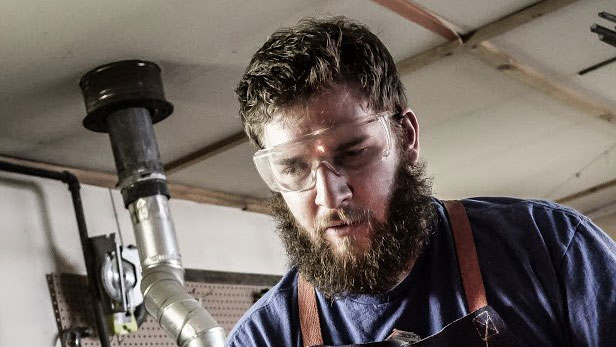 Alan Chettle
Campus Minister
University of Alberta
Alan supports young men and women who are contextualizing their faith in Jesus into their academic disciplines to reveal a beautiful, nuanced picture of the kingdom of God. He also encourages faculty to faithfully witness to the Gospel in order to influence countless students through their teaching and research leadership.
He loves seeing students come alive as they understand the depths of truths God has revealed to them through scripture, creation or within their disciplines. He also loves seeing people of all ages take big risks for God's kingdom because they know that Jesus, our King, is good for it.
Alan enjoys blacksmithing, ultimate frisbee and horseback riding. He has a Master's and Ph.D degree and extensive experience interacting within academia. One of his go-to verses is Isaiah 62:6-7 (NIV): I have posted watchmen on your walls, Jerusalem, they will never be silent day or night. You who call on the Lord, give yourselves no rest, and give him no rest till he establishes Jerusalem and makes her the praise of the earth.