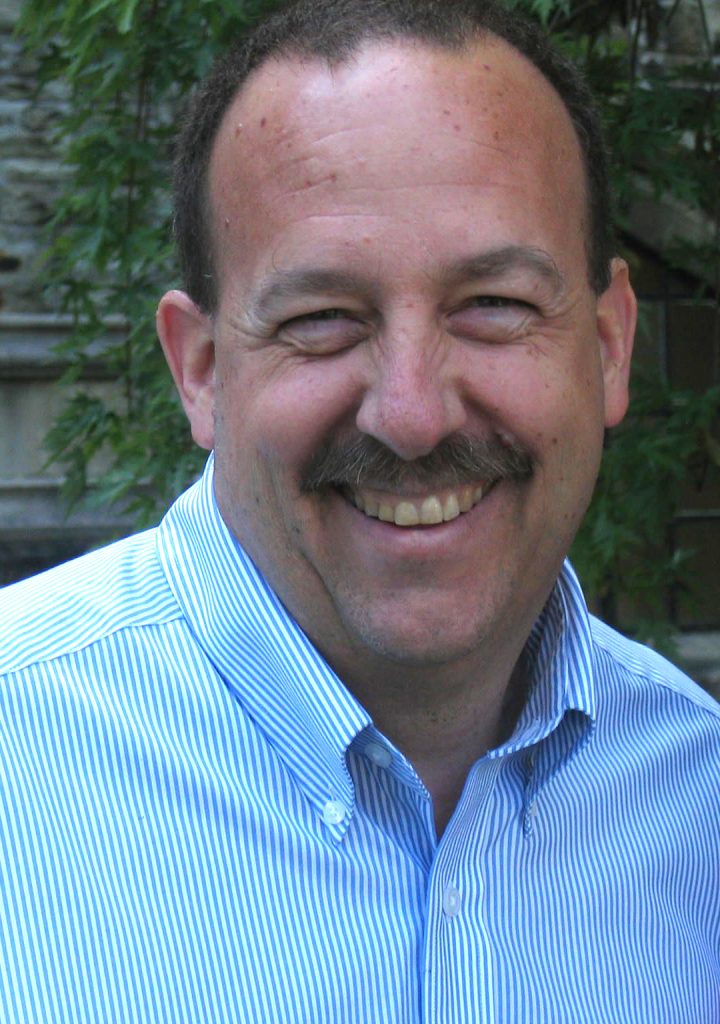 Al Anderson
Senior VP, Ministry: Camp & Campus
National Service Centre
A strategic thinker with a passion for developing leaders, Al focuses his energies on placing well-trained teams of staff in high schools, colleges and universities across Canada.
"Our staff are committed to following Jesus and to helping others become his disciples too. As we place more staff, more students will come to know the transformational power of Jesus Christ."
Al graduated from Stanford University in 1980, where he met his wife, Sue, and also began his involvement with InterVarsity USA. He served the US movement from 1984 until he moved to Canada in 2004. Al has three children: Ian, Jacob and Naomi.
Al has an MBA from the University of Washington, a Master's of Divinity degree from Fuller Theological Seminary and a D.Min. in leadership from Gordon-Conwell Seminary.