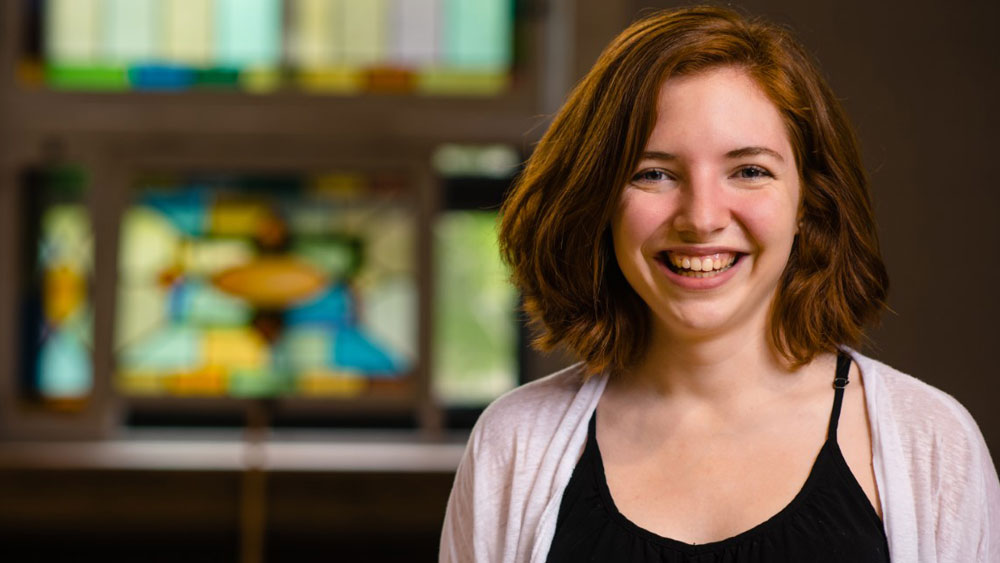 Abigail Lander
Campus Minister
New Brunswick
Staff since: September 2017
Abigail creates spaces for students to discover Christian faith in community.
She loves watching students learn and grow.
Abigail's favourite place to be is cooking in the kitchen. Her go-to bible verse is Matthew 11:28 (ESV): Come to me, all who labor and are heavy laden, and I will give you rest.